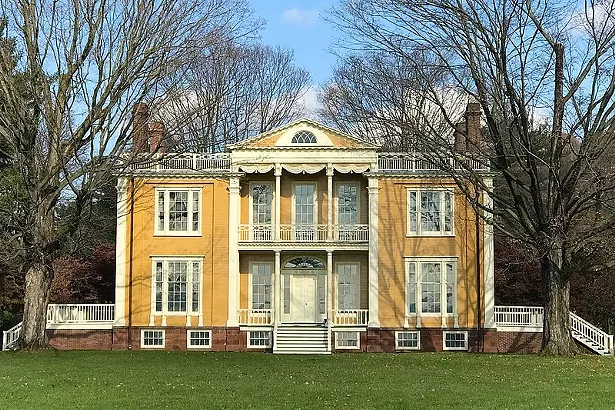 It's certainly frustrating, how, after a freak May snowstorm (?!) last week, the awesome spring weather has finally started showing up and we need to be doing our best to flatten the curve and keep others and ourselves safe. Right now, though, that's just how it is. And that doesn't mean there still aren't cool things to do in the interim. Because there are. Like these.
Boscobel Reopens
At 68 acres, the grounds of the Boscobel estate in Garrison have plenty of space for social distancing. The site is now offering a limited number of outdoor admission tickets. Advance reservations, face masks, and social distancing are required for all visitors, who can enjoy the historic site's stunning views and lush, blooming gardens as well as walk the beautiful Woodland Trail. Member reservations for grounds tickets are free. Members may also make reservations for private, one-household-at-a-time grounds visits outside of our public hours; and thanks to member support, so can local healthcare workers. Contact Director of Visitor Engagement Ed Glisson at [email protected] to arrange for private access.
TMI Project Hosts "Alone Together"

On May 20 at 7pm, the local storytelling/empowerment organization TMI Project will present "Alone Together: A True Storytelling Performance." The webcast, "a virtual true storytelling performance featuring stories about hope, resilience, loss, loneliness, and the silver linings discovered during the COVID-19 pandemic," will raise funds for the group's programs and services and will feature stories by Jaquese Armstrong, Isa Coffey, Ryan Pfeil, Thomas Pickarski, Amanda Reed, and Terri Reagant.
Basilica Hudson Streams Kids Flicks
Basilica Hudson presents NYICFF Kid Flicks One from NY Int'l Children's Film Fest on Vimeo.
Through May 24, Basilica Hudson is offering streaming rentals of the best of the New York International Children's Festival's short films. The shorts are spread out over two programs, each an hour long: "Kid Flicks 1" (recommended for ages 3 and up) and "Kids Flicks 2" (recommended for ages 8 and up). Seventy percent of the ticket donation fee of $6.99 per program helps support Basilica during these difficult times, although the facility's website also offers a free passcode for families experiencing financial difficulties.
Fisher Center Streams "Mad Forest"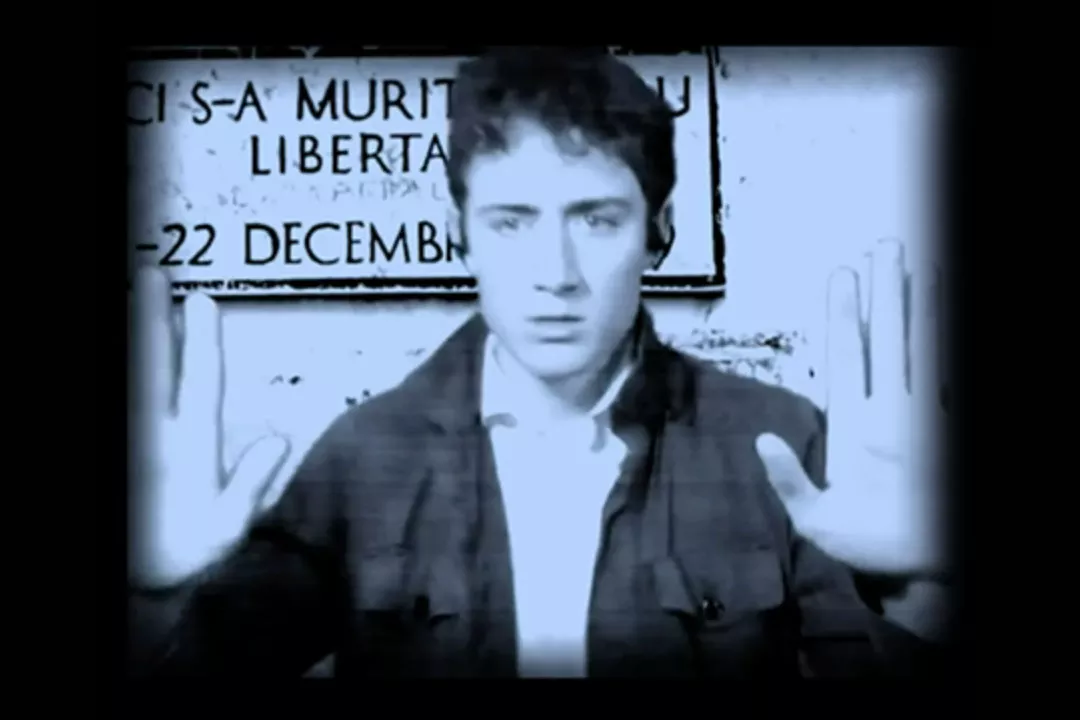 Although Bard College's
Fisher Center for the Performing Arts
remains closed, along with, for all intents and purposes, the rest of its Annandale-on-Hudson campus, the renowned performance site is maintaining its reputation for presenting inspiring performances via the internet. On May 22, 24, and 27, the center will present three live virtual performances of "Mad Forest," Caryl Churchill's surreal play about the 1989 Romanian revolution, all of them streamed from off-Broadway's Theatre for a New Audience. The performances are free, but viewers are
required to RSVP
.
Murder Cafe Killing It Online
John Schmitz and Jim Keenan star in Murder Cafe's "Murder Me, Always."
Led by the tireless Frank Marquette, the locally based
Murder Cafe
theatrical troupe has been presenting its dinner mystery productions at area restaurants and other venues for years. In these days of pandemic closures, the group is harkening back to the golden age of radio by taking the action online for a series of 1940s-style radio plays. Murder Cafe recently announced the posting of five podcasts of its original murder mysteries and classic suspense dramas, all available for streaming now, with five more coming down the pike. So gather the family and fire up the Zenith, er, Macbook—but don't…listen…in…the…dark! Bwahahah!
To find out about more upcoming events in the Hudson Valley, subscribe to our weekly newsletter Eat. Play. Stay.