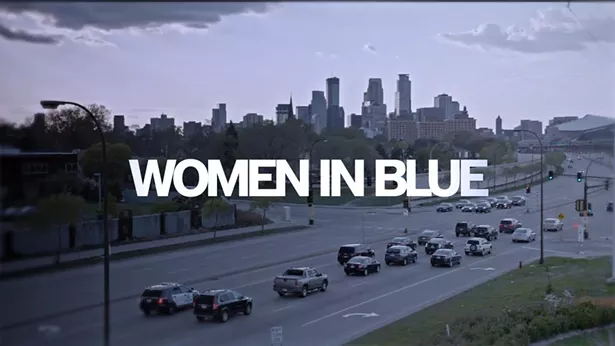 Summer keeps steaming along as area arts outlets focus on safe, innovative ways present to present events while New York State is in Phase 4 of reopening.
FILM
Screening Series in Greenville
A strong component of multi-arts center
Basilica Hudson
's mission is to present important and entertaining independent film. Although the former factory is unable to open its Hudson waterfront location during the COVID-19 situation, its management has teamed up with that of Greenville Drive-In to host a free summer film series at the Greene County outdoor cinema's Green County site. On July 23 at 8:30pm, as part of the Basilica Non-Fiction Screening Series and in partnership with the Berkshire International Film Festival, the Greenville Drive-In will show
Women in Blue
. Directed by Diedre Fishel, the 2020 documentary was filmed from 2017 through 2019 and goes deep inside the troubled Minneapolis Police Department.
MUSIC
Billy Keane Plays Pittsfield Porch
Historic
Hancock Shaker Village
in Pittsfield, the home of the wondrous round stone barn built by the Shaker farmers who established the site, will present a live concert on July 25 at 7:30pm by one of Pittsfield's favorite sons, singer-songwriter Billy Keane. Keane, who recently released the composed-during-quarantine solo single "Never Give Up," is known for his work with indie Americana band the Whiskey Rebellion (the group's 2020 album
Band Together
features locals Arlo Guthrie, Pat Sansone of Wilco, and Steve Gorman of the Black Crowes). Space is limited for the back-porch concert (attendees should bring a blanket or chair for the socially distanced lawn seating), so advance tickets are recommended. Tickets are $15 in advance and $20 at the door. Rain date: July 26.
MUSIC
Chatham Welcomes Calidore String Quartet
Chatham's magnificent rural arts facility
PS21
(aka Performance Spaces for the 21st Century) is reemerging from the pandemic shutdown in fine style. In its open-air Pavilion Theater, on July 24, PS21 will present two concerts (at 6pm and 8pm) by the award-winning Calidore String Quartet, who are celebrating both their 10th year together and 250th anniversary of Ludwig van Beethoven's birth. For the 6pm concert, the quartet will feature Beethoven's Quartet in B-flat Major, Op. 130
and "Grosse Fugue" Op. 133; the 8pm performance will feature the composer's String Quartet No. 16 in F major, Op. 135 and Quartet in A Major, Op. 18, No. 5. Tickets for each concert are $60-$70 per pair (there is a two-seat minimum purchase requirement due to COVID-19 regulations).
MUSIC
Green Kill Gallery Hosts Live Stream Concert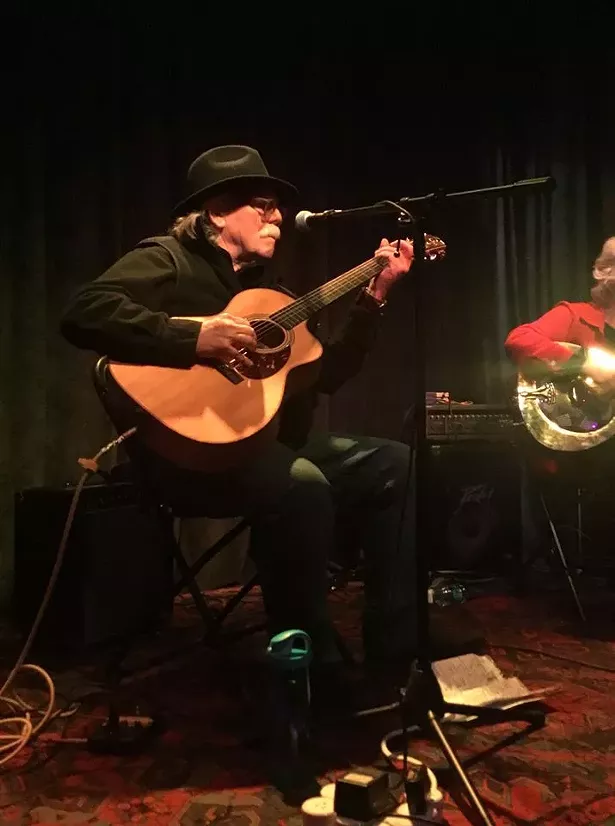 Kingston low-key arts-gallery gem
Green Kill
has been beating the corona blues by hosting a series of live-streamed performances from it Greenkill Avenue location. The next such event, on July 27 at 8pm, is a doubleheader starring local singer-songwriters Dave Kearney and Elly Wininger. Kearney is a founding member of the bands Reed Street and Backslider. Wininger, a 2014 inductee into the New York Blues Hall of Fame, got her start on the 1960s and '70s folk scene; studied guitar with the legendary David Bromberg; and has worked as a radio producer and songwriting teacher. The performance can be viewed live via Eventbrite for a $10 donation.
BOOKS
Zoom Event Celebrates New Nina Shengold Book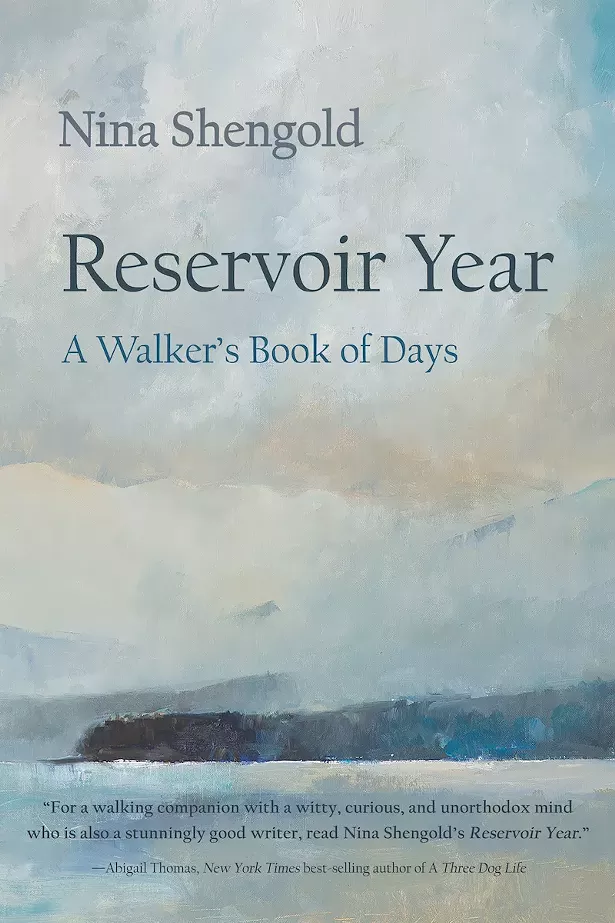 Excepting, of course, the affairs of the heart, perhaps there's no greater muse than nature, and Burroughs, Thoreau, Dillard—they've all had their day. Now it's time for Nina Shengold to have hers. The local author and playwright—and long-time
Chronogram
literary editor—recently added another title to her already weighty shelf of celebrated tomes:
Reservoir Year: A Walker's Book of Days
(Syracuse University Press), a meditative memoir inspired by her daily reflective walks around the Ashokan Reservoir. On August 3 at 5pm, to celebrate the book's launch, Woodstock bookstore
the Golden Notebook
and Byrdcliffe Book Forum will copresent Shengold in conversation with artist Kate McGloughlin, president emeritus of the Woodstock School of Art. The talk will be broadcast live from the Golden Notebook website via Zoom.
Reservoir Year
is available now from the shop's website.
To find out about more upcoming events in the Hudson Valley, subscribe to our weekly newsletter Eat. Play. Stay.