Photos by @maggiemarguerite
<!———StartFragment———>
A wedding amid the bounty of the Hudson Valley sounds like a dream. Fig & Pig Catering can provide the menus to complement that beautiful backdrop with locally sourced, sustainable, and delicious dishes your guests will love.
With over 15 years of catering and restaurant experience, Culinary Institute of America graduate Chef Holly Sheppard founded Fig & Pig Catering in 2011. Fig & Pig continues to be a creative, quality-driven catering company devoted to showcasing seasonal ingredients and producing exceptional, food-focused events.
Photos by @maggiemarguerite
"We are rooted in local, sustainable food," Sheppard says. "And our clients' weddings mean a lot to us."
Photos by @maggiemarguerite
Fig & Pig works with couples to develop personalized menus that include favorites that have cultural and family significance. "It's not the same menu for every client," Sheppard says.

Photos by @maggiemarguerite
Whether your event is somewhere in the Hudson Valley, tucked up in a Catskills venue, or even in Brooklyn, Fig & Pig's team of professionally-trained chefs can create thoughtful meals that are both comforting and modern. Peek at the menus and you'll see a delectable, diverse selection ranging from chicken & waffles to Arctic char—all beautifully plated and presented.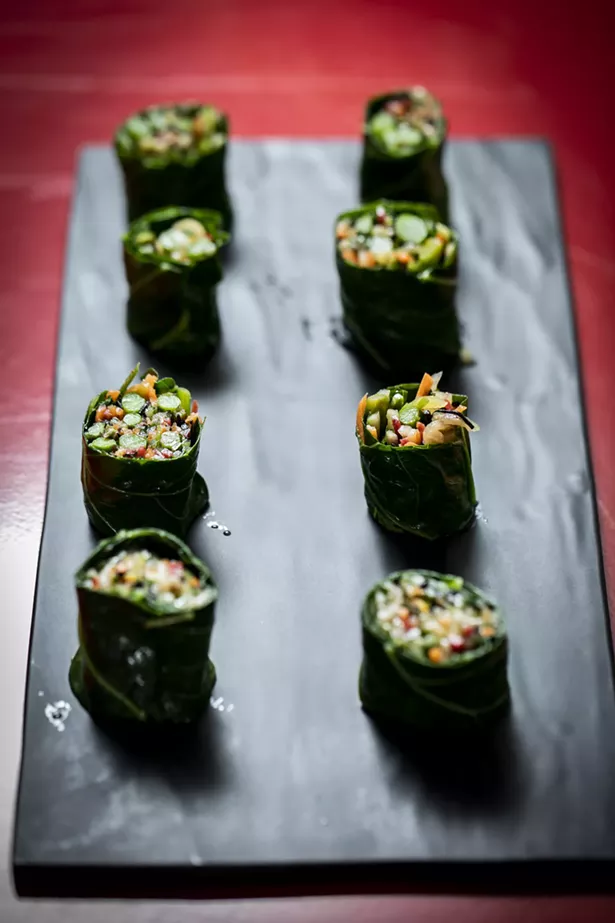 Photos by @maggiemarguerite
Fig & Pig knows that service is as important as the food, and is proud of the professional, attentive, and efficient front-of-house staff. If you need rentals, Fig & Pig can help with that by recommending high-quality vendors for a seamless experience.
(917) 789-3060
<!———EndFragment———>
For more information about Fig & Pig Catering, please fill out the form below.