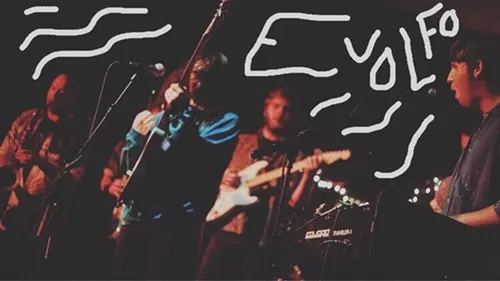 The summer's still flowing and so are the Hudson Valley music festivals. Got a couple more that didn't make my June rundown to lay on you, starting with the third annual ToeJam 421 Festival, which kicks off August 19.
Profits from ToeJam 421 will go toward the Vinny Pezzella Scholarship in Trumbull, Connecticut, to help provide college tuition for a student pursuing a future in the musical arts. Acts set to appear include Evolfo, Band of Young Saints, Dakota Jones, Dante Felice and the Marlboro Daisies, the Mellowells, Mr. Amen Yearns, Wanderer Skies, and Whaler.
Check out Evolfo performing "Last of the Acid Cowboys":



ToeJam 421 will take place at Toenail Orchards in Milton, New York, on August 19 from noon to 3pm. Tickets are $25-$40. For more information, visit https://www.facebook.com/events/549428041930647.