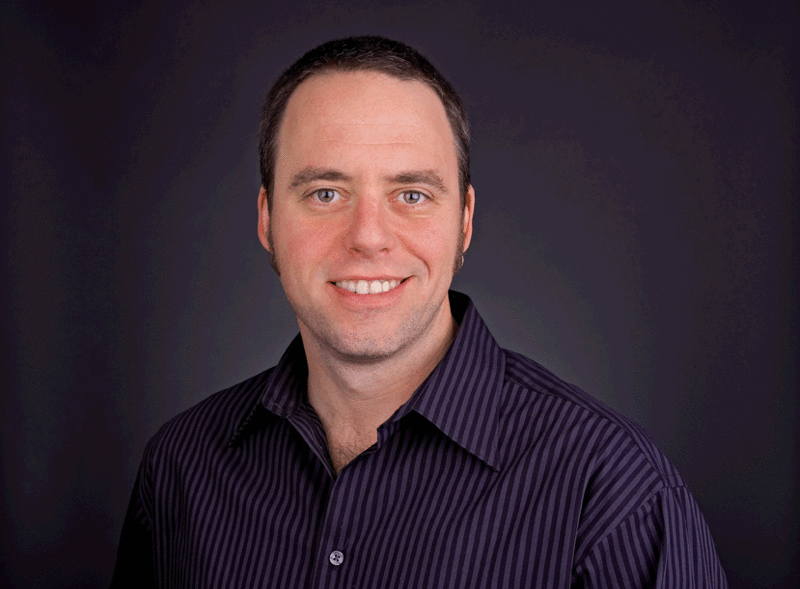 This month, we're kicking off a new section in the magazine, Green Living. Type "green living" into Google and you get 108 million results, offering websites devoted to all things sustainable, environmentally friendly, and eco-whatever, from tips on how to drive your car to minimize your carbon footprint to where to source biodegradable picnic utensils. Green is the new black. (Or, green is the new green—ka-ching!) Part of this greening of our culture is just capitalism going about its business, commodifying a demand where it exists, as sustainability has bubbled to the surface of consumer consciousness in the past decade. If people want energy-saving light bulbs and composting toilets, someone will build them and sell them for a profit.
But where did this eco-demand come from?
This is the question I've been pondering since we decided to launch an explicit section of Chronogram devoted to the best ideas for living constructively—not destructively—on the planet. But to get to that simple query, a circuitous path backward through time must be traced, charting the efforts of those who were green before green was green. Those who understood that industrial and post-industrial society could not go on indefinitely ignoring the toll that progress (that loaded word) was taking on the earth, the organism that sustains us and all life. Like ur-environmentalist John Muir, who advocated for the preservation of the American wilderness. Rachel Carson, whose Silent Spring, which exposed the polluting power of synthetic pesticides, is a pillar of the modern environmental movement. Pete Seeger, who started Clearwater, the model grassroots organization upon which so many other environmental groups have based themselves.
Capitalism doesn't create the demand, it merely stokes the furnace of an existing need and attempts to find an efficient way of making a buck on it. (Though it certainly can create demand out of whole cloth—pet rock, anyone?) The demand exists because of explicit efforts at consciousness raising by those who could not help but do it. While some may become activists because they long for the spotlight or a showcase for their righteous anger, no one remains involved in advocacy work for many years without acknowledging that it could not be otherwise—one realizes it's what required to help society along, whether it be marching with a placard or ladling out soup or handing out leaflets.
Chronogram has been handing out leaflets for over 15 years. While we are a business—we look at the balance sheet as keenly as the editorial direction—we also have been advocating for the "green lifestyle," before there were any green dollars to chase. Our Green Living section—debuting with our resident sustainability expert Carl Frankel's exploration of local alternative currencies and the nifty ideas that support them (p. 54)—is our commitment to planetary constructivism (which paradoxically necessitates an intensely local focus) explicitly stated. Just as Ellen Sribnick and Linda Gluck, two visionaries who are spearheading the Legacy Farm Cohousing project in Rosendale (cohousing being one of the smarter modes of cluster development) are profiled in the current issue (p. 13), in our November, 2000 issue we featured the then truly pioneering Cantine's Island cohousing community in Saugerties.
In the past few issues we've interviewed Woody Tasch, founder of the Slow Money Alliance, about the need for wealth to be connected to the soil, profiled local genius-farmer Mark Adams, talked to proponents of the new victory garden movement, heard from Don Lewis at Wild Hive Farm about his fierce determination to localism, asked localism guru Michael Shuman why localism is so important, and found out from local bankers the reason our regional financial institutions are on such solid ground (no TARP money needed) is that they make business decisions based on a number of factors, profit being just one among many.
We agree with the bankers. While we all have to make a living, how we make it is up to us, and in our power more than we realize. We hope to help bring to light new ways in which we can all make it together, perhaps in ways not yet dreamt by the engines of commerce.
Think of us as the personification of the character from the Joni Mitchell song: "Little green, he's a noncomformer."