The events we sponsor, the people who make a difference, the Chronogram community.
Here's some of what we saw in December (and late November):
CAFE CHRONOGRAM AT MUDDY CUP, WOODSTOCK OPEN HOUSE, CHRONOGRAM LITERARY PARTY
Gwen Snyder performs at Cafe Chronogram.
Alison Gaylin with her latest book.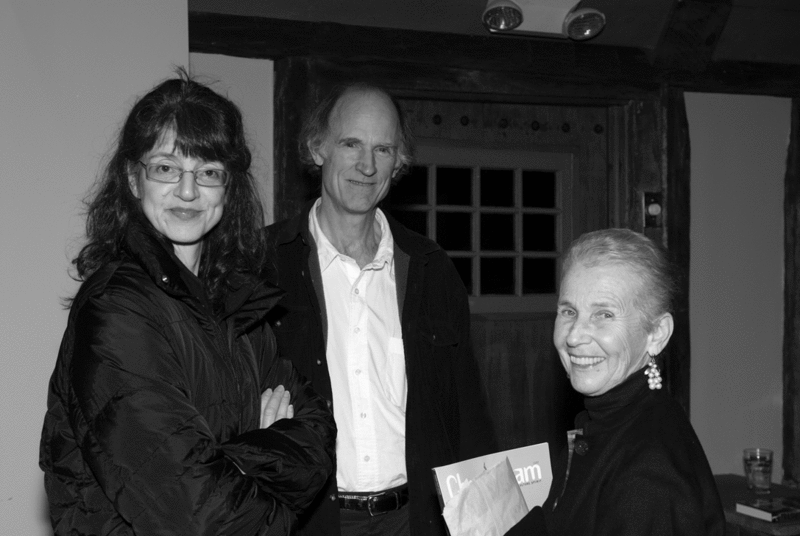 Amlin Gray and Bobbi Katz with unidentified reveler at left.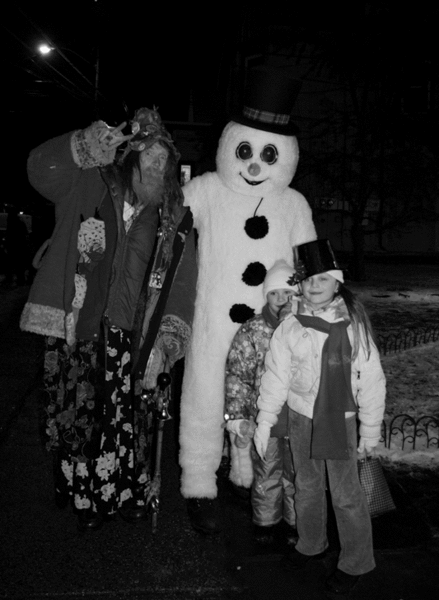 Lucas Pond with Frosty, Ethan Carroll, Lucia Winter, and Gabriel Samuels.
Chronogram Literary Party revelers: Bar Scott with Richard and Mary Anne Erickson at Blue Mountain Bistro.
Grampa Woodstock and The Cover Girlz: Elly Wininger, Peggy Atwood, Terri Massardo plus Christmas guest Diana Mae Munch at far left.