The events we sponsor, the people who make a difference,
the Chronogram community. Here's some of what we saw in May:
CAFE CHRONOGRAM
CABARET MODERNE
OPENING WORDS AT INQUIRING MINDS
SUSTAINABLE SALON
Chronogram sponsors in June:
Cafe Chronogram (6/9) with Harvey Kaiser, Nina Shengold, and Hillary Harvey
Chronogram Masquerade Ball (6/23) Dance party with DJs Lemar Soulflower & G-Pace, MC Isis Vermouth

Erica Quitzow at the May 19 Cafe Chronogram at the Muddy Cup coffeehouse in Poughkeepsie.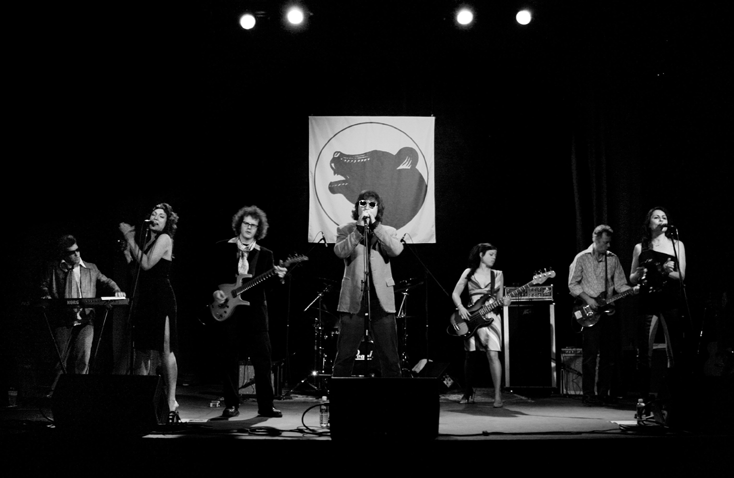 Les Sans Culottes perform at Cabaret Moderne at the Bearsville Theater on May 19.
Alison Gaylin, Erin Quinn, and Nina Shengold at the Opening Words reading at Inquiring Minds in New Paltz on May 19.
Tracey Glover at Chronogram's Sustainable Salon at Backstage Studio in Kingston on May 11.