Dancing at the Spiegletent at Bard College, July 8. Photo by Karl Rabe.
Ken Landauer's Baby, from the Edible Sculpture Party, Tivoli, July 23. Photo courtesy Tim Davis.
Sandi Schwartz and Bennet Neiman. (In our August issue, Neiman took out an ad proposing to Schwartz. She said yes!)Photo by Robert Hansen-Sturm.
Zappa Plays Zappa at the Bearsville Theater, july 28. Left to right: Ben Thomas, Dweezil Zappa. Photo by Michael LaMuniere.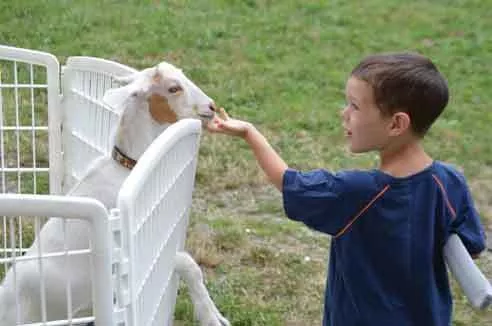 Ann Street Market, Newburgh, August 5.