Bryan Archbold/Radio Woodstock
The Felice County Fair at Opus 40 on 9/1.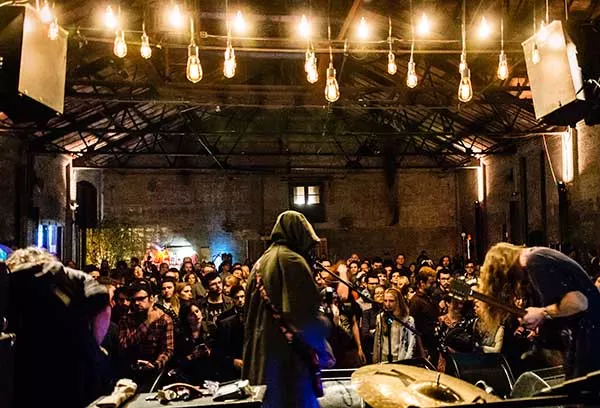 Erez Avissar
DIIV performing at the Basilica SoundScape festival on 9/13.
An art installation by Catello Somma and Rick Rogers at the Hudson River Craft Beer Festival on 9/22.
Ilene Cutler
Recipients of Transition Marbletown's Signs of Sustainability awards at the Common Ground Celebration on 9/15.
Lois Dysard/Radio Woodstock
Laura Marling perfroming at the Bearsville Theater on 9/6.
Alan Carey
Bobcat Goldthwait at the Woodstock Comedy Festival on 9/21.