Amanda Palmer performing with her Grand Theft Orchestra at Bard College's Richard B. Fisher Center for the Arts on September 5. Photo by Stephanie Berger.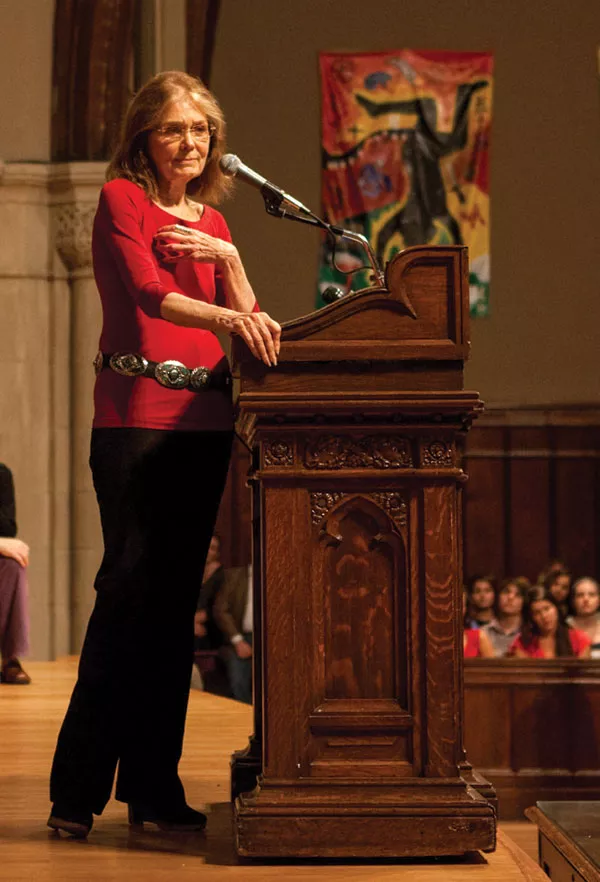 Gloria Steinem marked the 40th anniversary of the publication of Ms. magazine with a lecture in the Chapel at Vassar College in Poughkeepsie on September 19. Photo by Evan Abramson.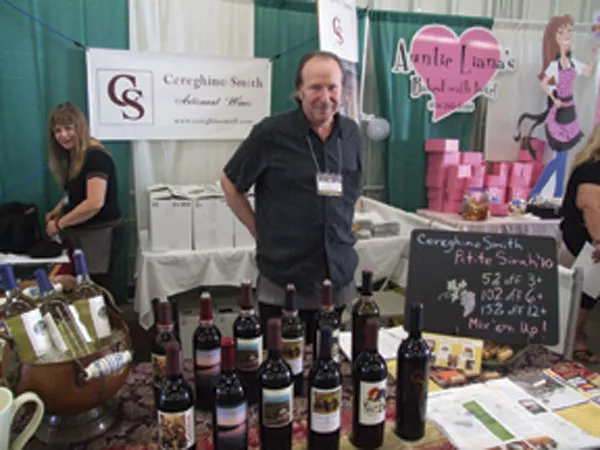 Paula Cereghio and Fred Smith of Cereghino Smith Winery in Rosendale at the Hudson Valley Food and Wine Fest at the Dutchess County Fairgrounds on September 8.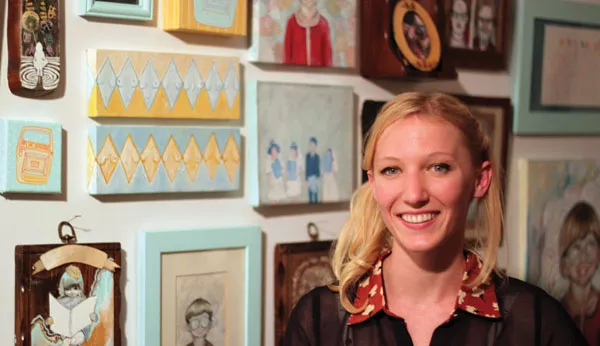 Kaitlin Van Pelt at the opening of her show "flyaway garden" at Team Love Ravenhouse Gallery in New Paltz on September 15. Photo by Samantha Schwartz.
Dancers from the Celtic Heels School of Irish Dance in Red Hook performing at the Hooley on the Hudson in Kingston's Rondout District on September 2. Photo by Phyllis McCabe.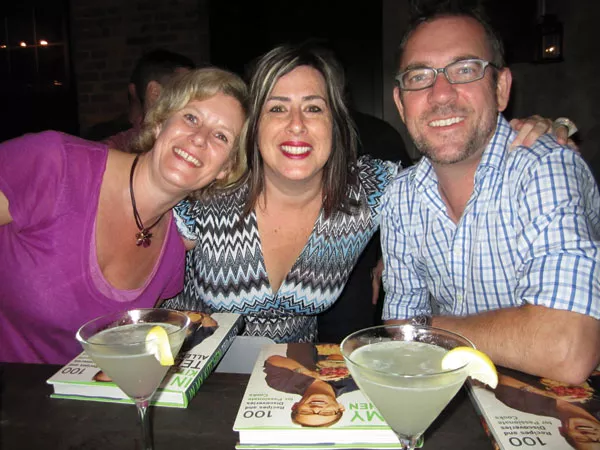 Ali Grapes, president of HotCam USA & UK; Abbe Aronson of Abbe Does It; and Ted Allen of "Chopped" at the party for Allen's new cookbook, In My Kitchen, at Boitson's in Kingston after the booksigning at bluecashew in Rhinebeck on September 8.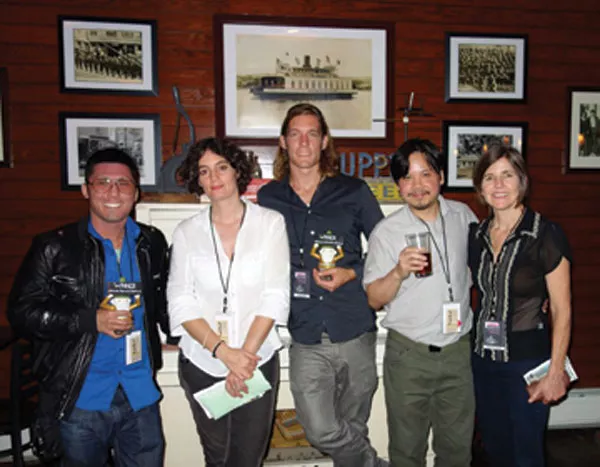 Filmmaker Jonathan Ng, winner of the Audience Award for Requiem for Romance; Lisa Thomas, cofounder of the Athens Animation Festival; Jake Nelson, winner of Best Animation (along with Cem Kurtulus who is not pictured) for The Hungry Boy; Jeremy Jusay, from Augenblick Studios, one of the judges; and Margo Pelletier, cofounder of the Athens Animation Festival, at the first Athens Animation Festival, held at Crossroads Brewery in Athens on September 15. Photo by Alan Skerrett.