Jaanika Peerna's studio during the Cold Spring Arts Open Studio Tours, featureing exhibit openings and receptions from October 12 to 14.
Carl Palmer and Steve Howe on stage at UPAC in Kingston for Asia's 30th Anniversary Reunion Tour on October 14. Photo by Kris Konyak.
A crowd waiting outside of Crandell Theatre on October 20 to see a sold-out screening at the FilmColumbia festival in Chatham. Photo by Peter Blandori.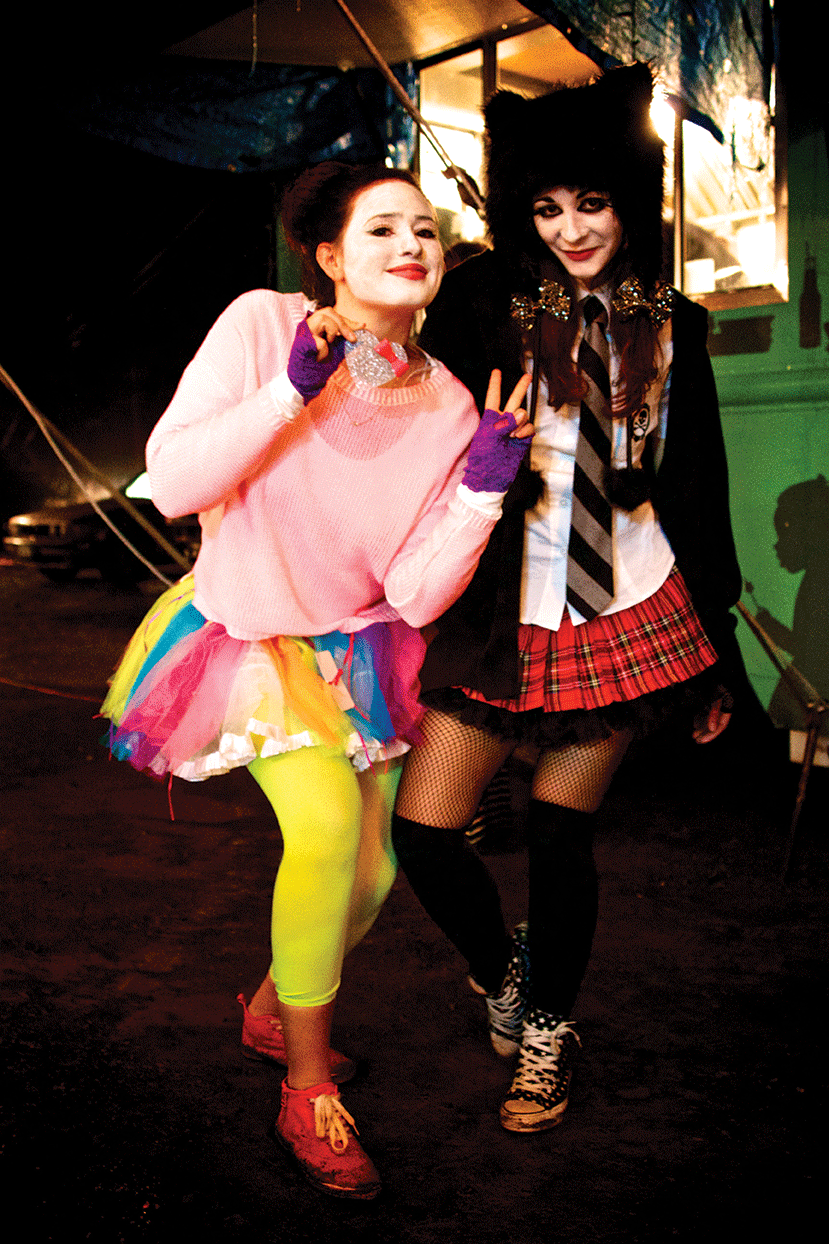 Yum Yum on Wheels staff in costume at the first Hudson Valley Food Truck Festival at Fiber Flame in Saugerties on October 19. Photo by Pierre-Luc Moeys.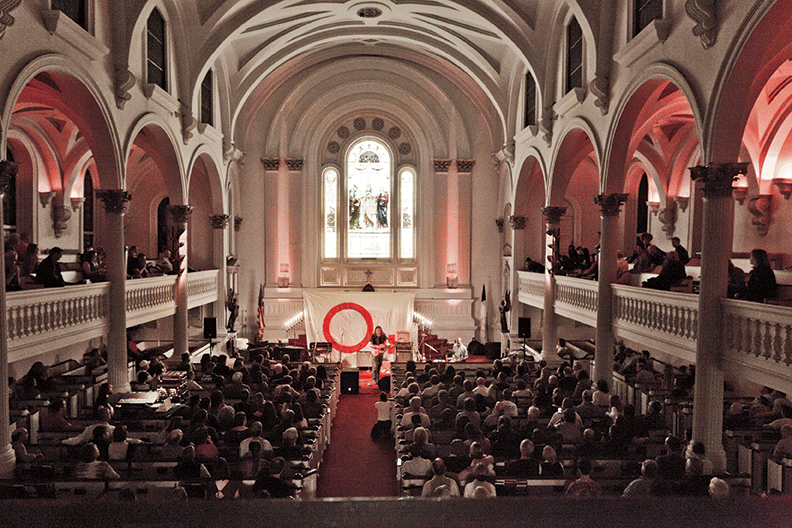 Richard Buckner performing at the Old Dutch Church in Kingston on the opening night of the O+ Festival, October 5. Photo by Eric Anthony Johnson.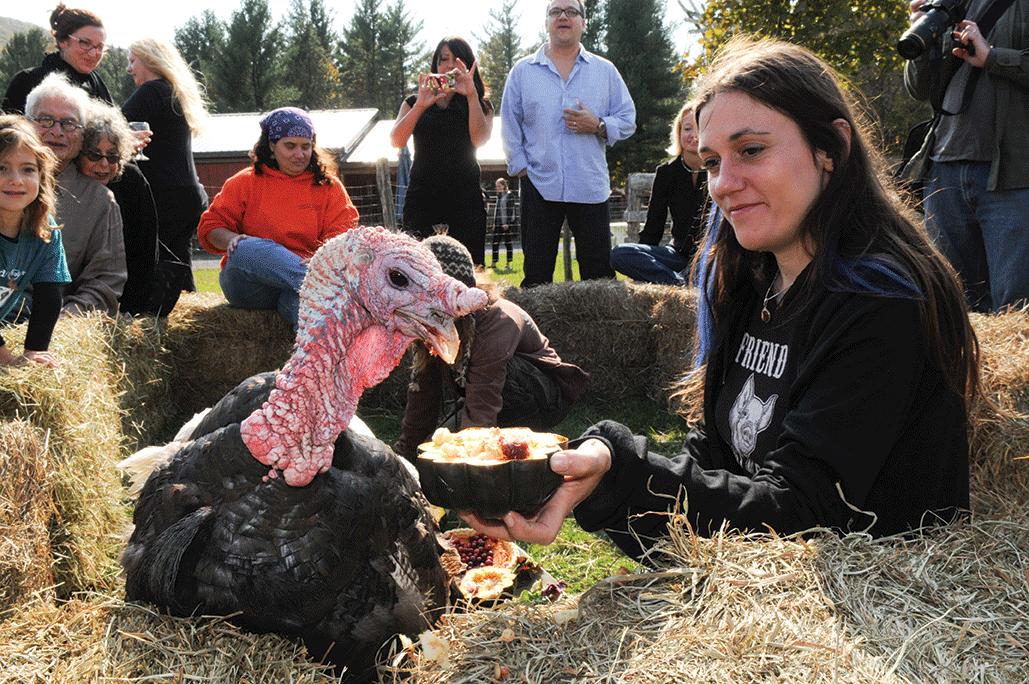 ThanksLiving 2012 at Woodstock Farm Animal Sanctuary on October 14: The turkeys were the guests of honor rather than the main course. Photo by Derek Goodwin.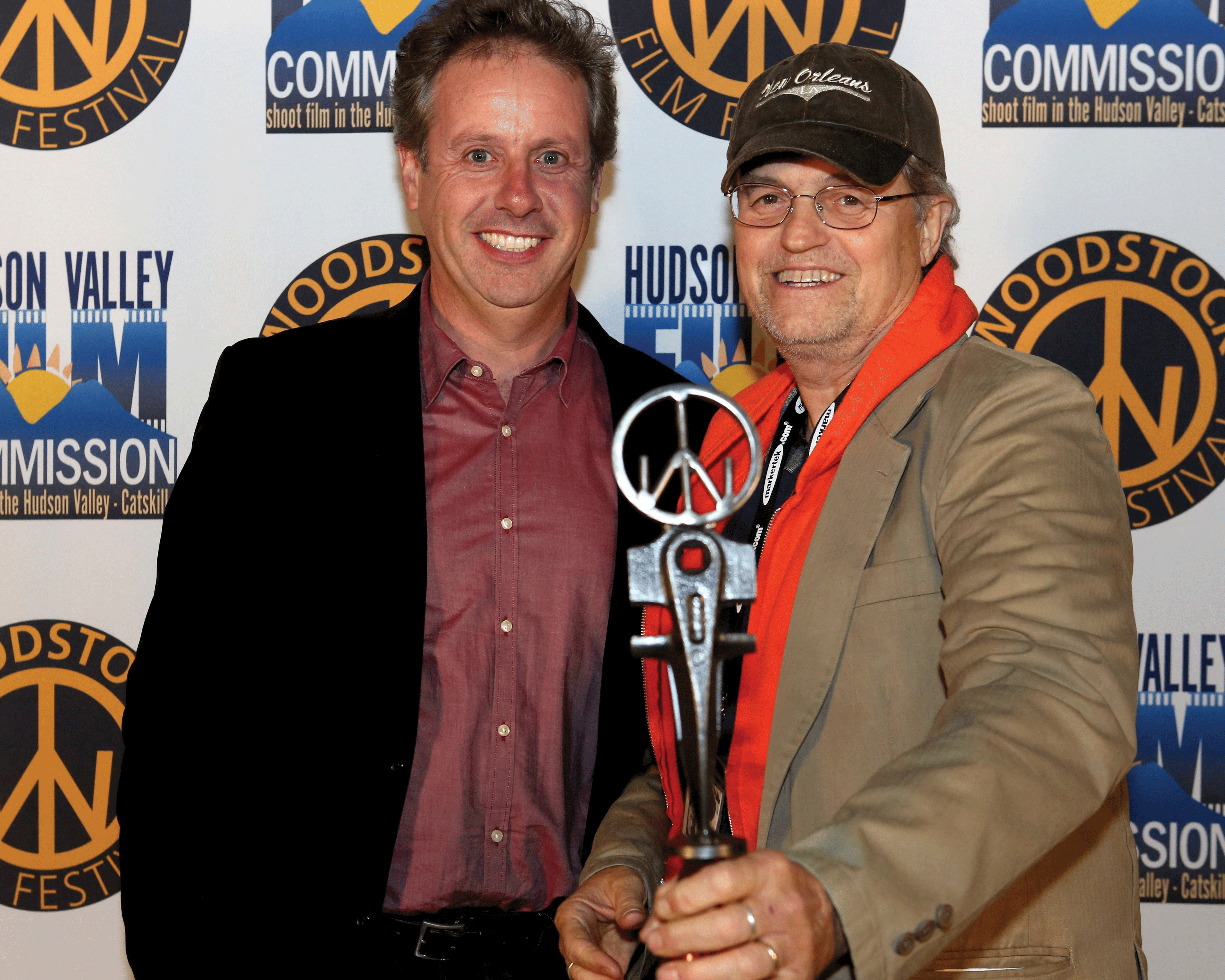 Peter Saraf presents Jonathan Demme with the Honorary Maverick Award at the Woodstock Film Festival's Maverick Award Ceremony on October 13. Photo: Anjali Bermain.
Michele Wiles and Drew Jacoby perform "La Folia," choreographed by Mauro Bigonzetti, during the Ballet Next performance at Kaatsbaan in Tivoli on October 13 and 14. Photo by Gene Schiavone.