Chronogram Seen: February 2014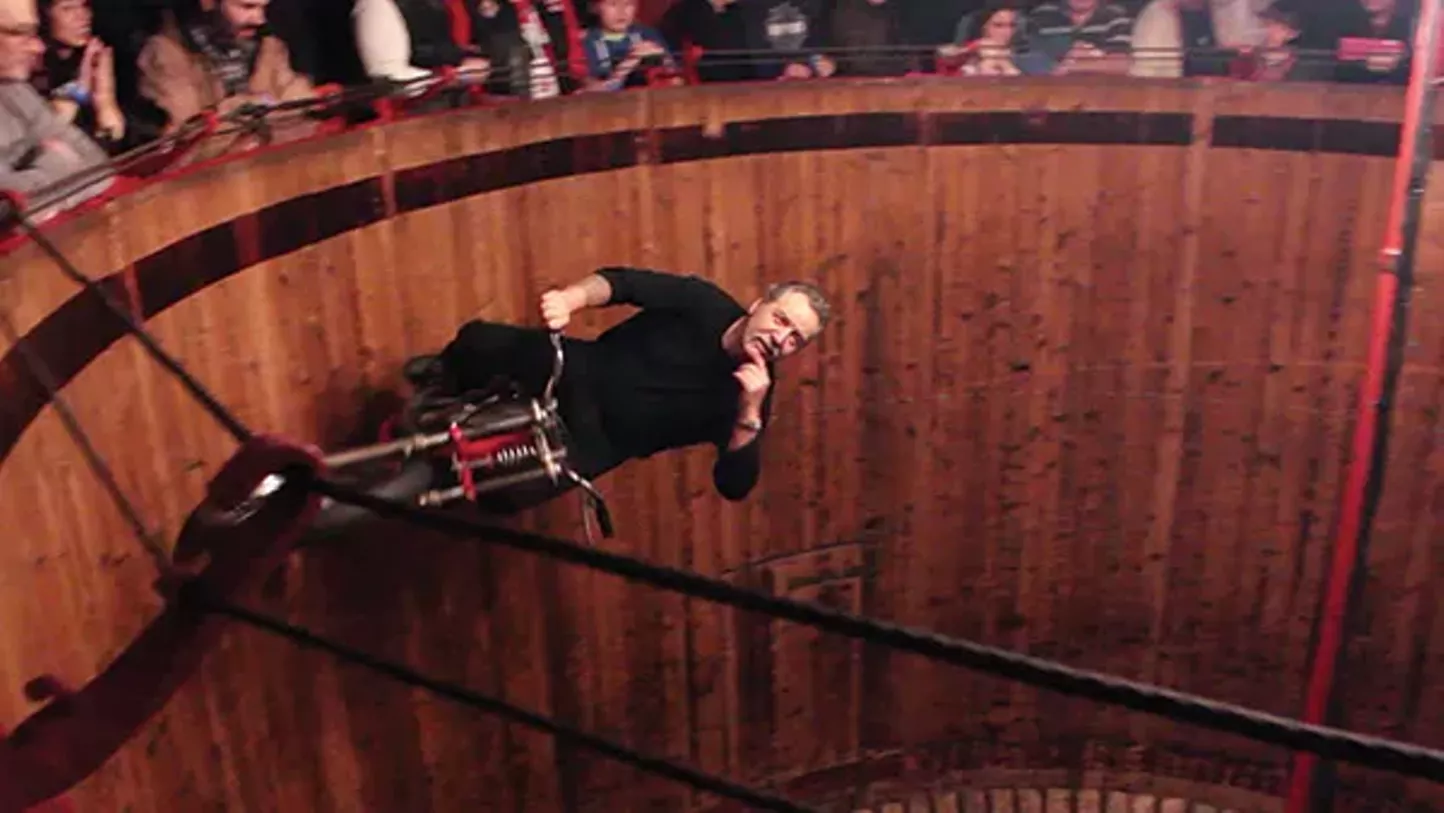 Motrocyclepedia
Pit Lengner at Motorcylepedia on January 11.
Seth Rogovoy
Bettye Lavette at Club Helsinki on January 11.
Erin Goldberger
Dia: Beacon Community Free Day on January 11.
Jim Rice
Amy Helm and Friends at the Falcon on January 20.
From The Complete Works of William Shakespeare, Abridged at the Beacon Theatre.