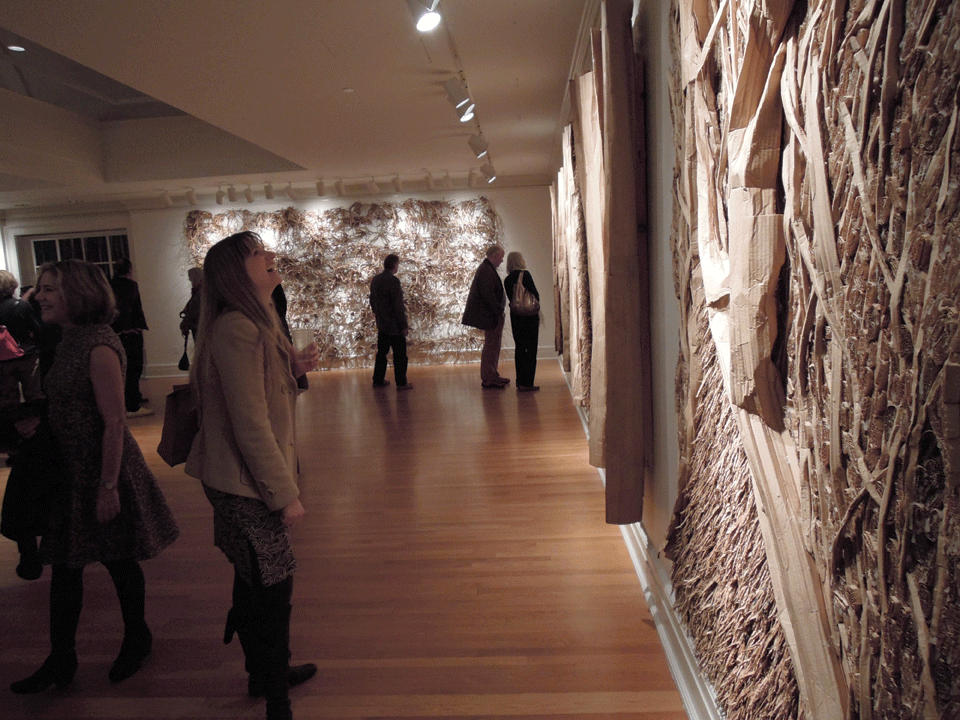 Opening of Henry Klimowicz's corrugated cardboard constructions at the Tremaine Gallery at the Hotchkiss School in Lakeville, Connecticut on January 7.
Bryan Carprari
Rhett Miller performing at Orient Lounge at Bull & Buddha in Poughkeepsie on January 13.
Priscilla Herdman
Annie Leibovitz reading her recent book Pilgrimage at Oblong Books and Music in Rhinebeck on January 7.
"Mojo" Myles Mancuso counting down to midnight in the barn at the Buttermilk Falls New Year's Eve bash.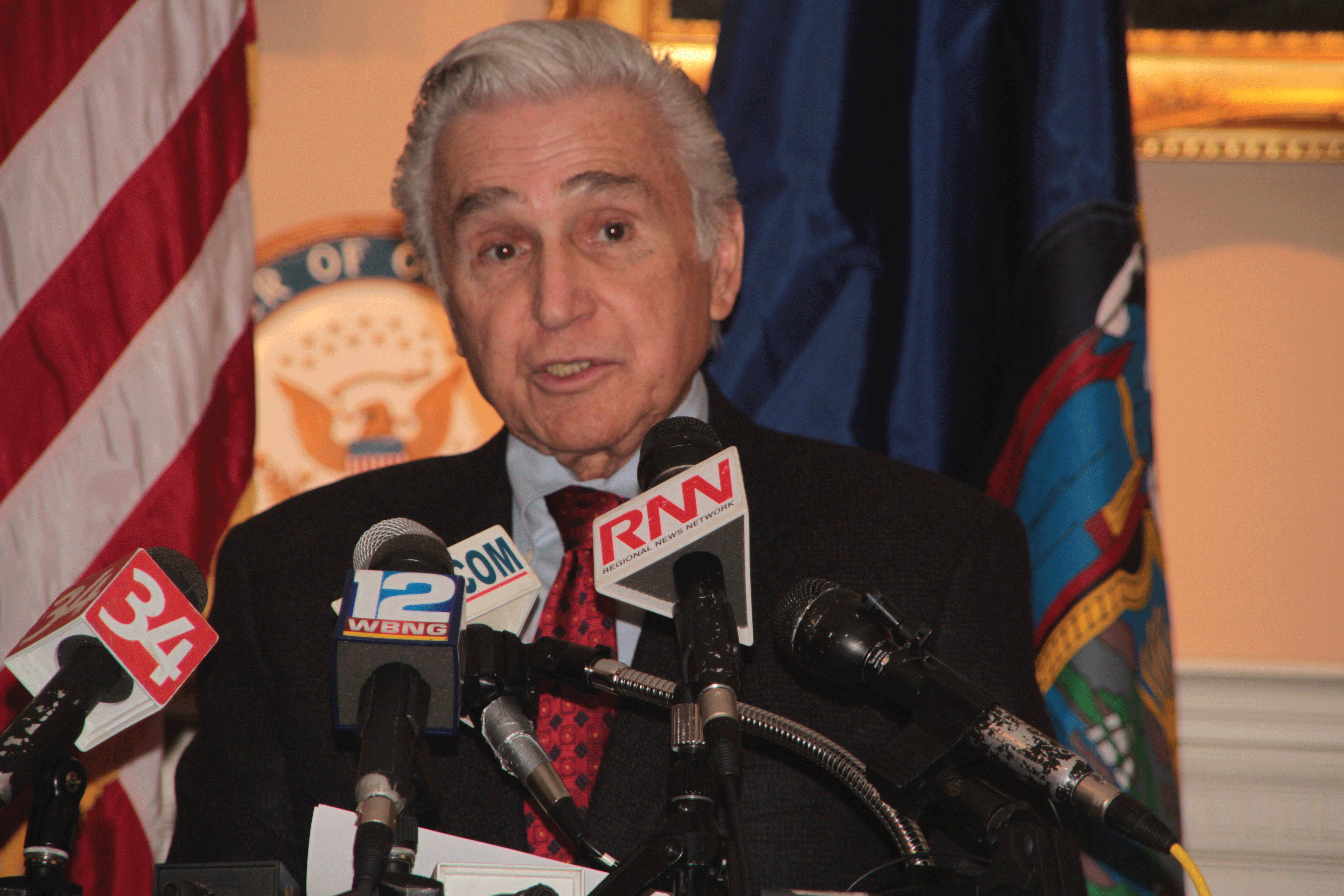 Rep. Maurice Hinchey of the New York's 22md Congressional District announcing his retirement after 10 terms at the Senate House in Kingston on January 19.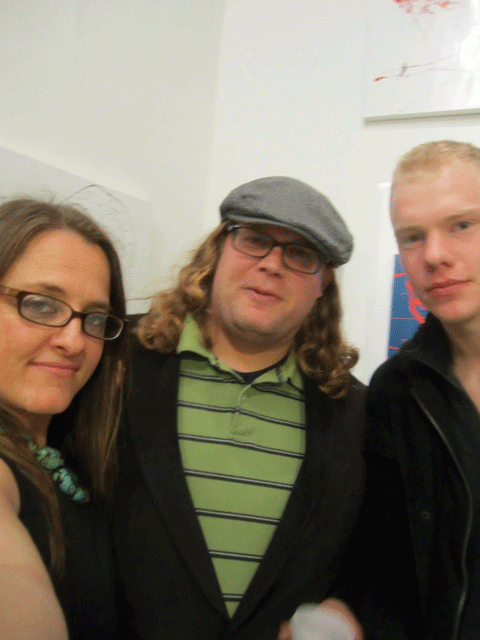 Christina Varga
Christina Varga, Mikey Teutul, and Jake Gustafson at the opening of "2012 Invitational Show" at Varga Gallery in Woodstock on January 14.
A panel of gay military veterans discussing their experiences under the "Don't Ask, Don't Tell" policy at Fovea Exhibitions in Beacon on January 14.
Mavis Staples at the Bardavon in Poughkeepsie on January 21.
Peter Brandt
Chronogram's "Covers Show" opening at Hudson Coffee Traders in Kingston on January 6.
Michael Lamuniere
Aimee Mann perfoming at the Bearsville Theater on January 20.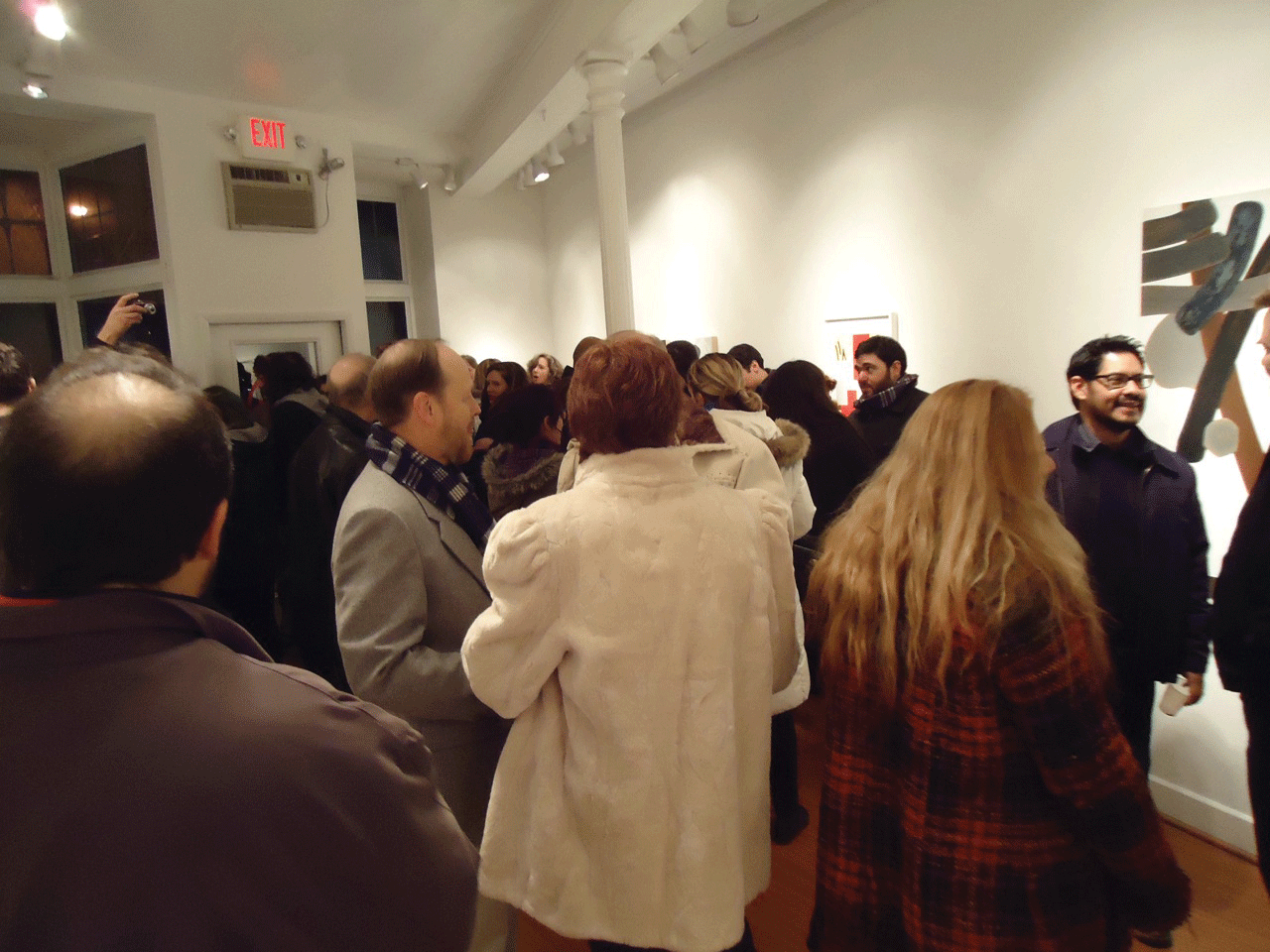 Lisa Zukowski
The opening reception for "Go West," featuring works by Karlos Carcamo, Greg Slick, and Eleanor White, at Beacon Artists Union in Beacon on January 14.