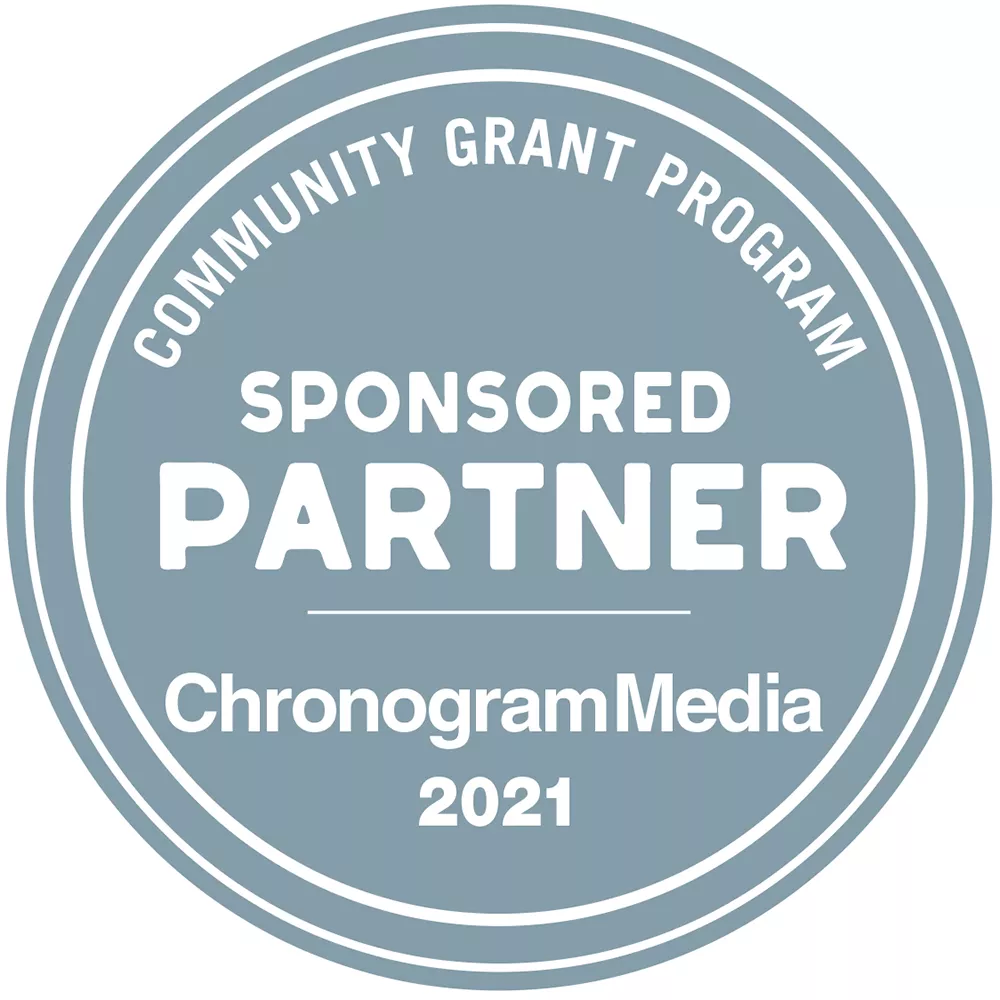 Now more than ever, we need to celebrate the diversity of our locally owned business community. Chronogram Media is supporting BIPOC-and-women owned organizations by donating services and advertising. Each month, we'll be highlighting some of our partners in our pages and we invite you to join us in supporting them.
Body Be Well Pilates
With two fully equipped studios in Catskill and Red Hook, certified trainers offer a range of in-person and virtual Pilates instruction to suit all abilities and ages plus nutritional guidance and advice.
Bodybewellpilates.com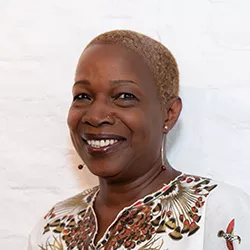 CREATE Council on the Arts
Supporting and advancing the arts and cultural community by broadening and enriching creative resources and economic growth in the region.
Greenearts.org









Barbara Neiman
Using somatic movement, mindfulness, trauma informed, and sensory strategies to help children and adults transform and become more productive.
Barbaraneiman.com













Ramapo For Children, Inc.
Keeping young people from being relegated to the margins of their schools, programs, families, or communities because of challenging behaviors, cognitive disabilities, or other differences.
Ramapoforchildren.org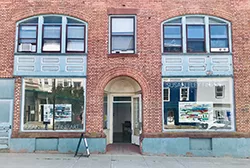 Susan Eley Fine Art
Susan Eley Fine Art Hudson is a pop-up gallery in downtown Hudson, situated in a beautiful ground floor space on Warren Street, that will feature original works from SEFA's dynamic roster of American and international artists.
Susaneleyfineart.com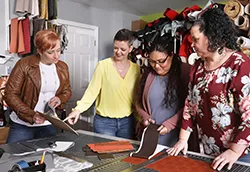 Unshattered
We pave the road between sobriety and long-term success for women overcoming addiction by providing pathways toward economic independence and sustained sobriety.
Unshattered.org