Merritt Bookstore + Toystore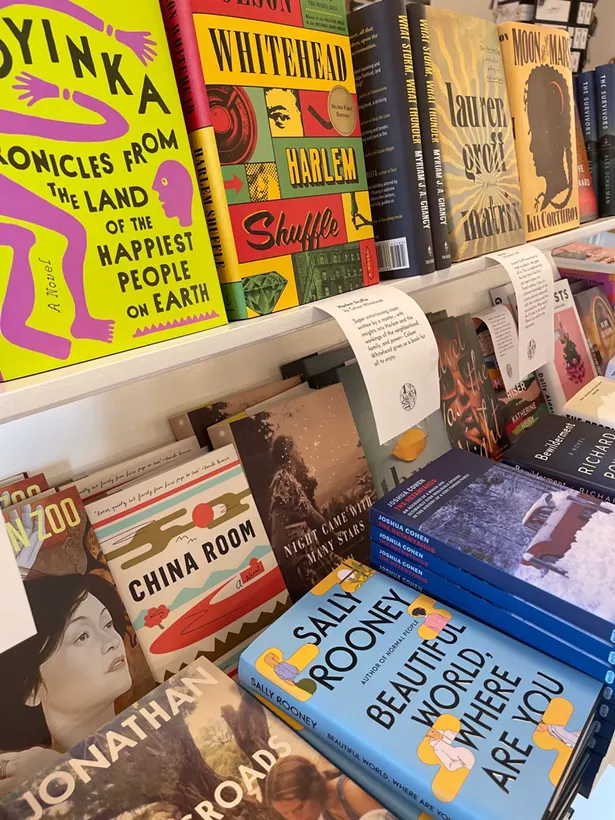 57 Front Street, Millbrook, NY
Instagram.com/merrittbookstore
Offering a full selection of new releases and classics for readers of all ages, toys, games, puzzles, cards, stationery, wrapping paper, and highly curated small gifts. Serving Millbrook and the Hudson Valley for over 36 years.
Stamell Stringed Instruments
Visit our brand-new location in Arlington Center at 5 Manchester Road, Poughkeepsie.
5 Manchester Road, Poughkeepsie NY 12603
(845) 337-3030

Everything for the String Player.
After more than 30 years providing stringed instruments for beginners, advancing players, teachers, and professionals, we have found the very best instruments, bows, cases, and accessories on the market.


Stop by our beautiful new location, trial some instruments, get your instrument evaluated, and shop for the string player in your life this holiday season.