An honest, well-executed novel with a youthful protagonist is a gem to cherish. There is something universally heroic yet unique about each young soul's journey to independence, mustering the emotional fire to break free from the safety of the parental nest, facing down demons, and attaining the wisdom that enables one to harness those flames without becoming fatally fried. Three new works from Hudson Valley authors pull it off with style and grace, transcending their respective genres to bring us heroines (and a hero) who live and breathe on the pages.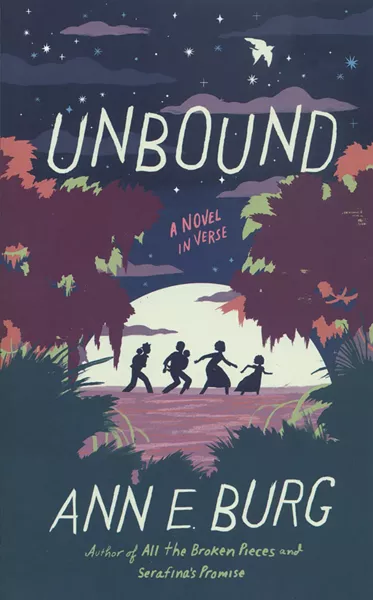 It's an ambitious undertaking to inhabit the nine-year-old heart, and even more ambitious if the nine-year-old is a girl fleeing plantation slavery. Unbound, a novel in verse by award-winning Dutchess County author Ann E. Burg, rises to the challenge: we live in the mind of young Grace as she and her tight-knit little family make a desperate emergency escape from the slave quarters and the chambers of the Big House into the depths of the Great Dismal Swamp, where some runaway slaves manage to carve secret lives of freedom. Burg's lucid, flowing voice keeps the action moving with a deep, empathic illustration of slavery's toxicity: better to cope with alligators and cottonmouths than master and mistress.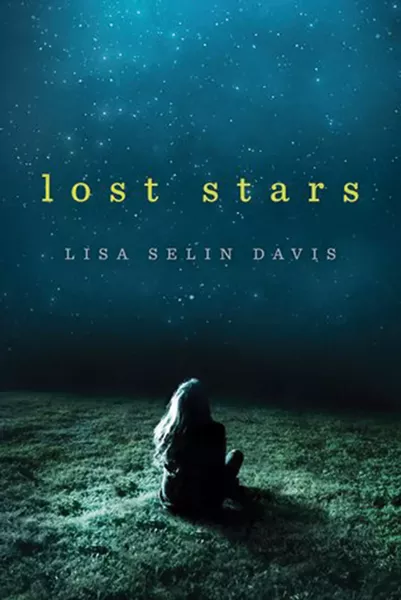 Houghton Mifflin Harcourt, 2017, $17.99
Lost Stars, by Upstater.com founder Lisa Selin Davis, is a peppery blend of coming of age and first love set in the 1980s. Carrie (short for Caraway, thanks to her post-hippie parents) is 16; since the death of her older sister, she's swaddled her tender, brilliant mind in layers of booze, weed, and rage, taking refuge with big sister's basement-rocker party pals. As her summer unfolds, a construction job and a young man next door begin to melt the layers of shame and self-blame, and the real Carrie begins to stand up. Selin Davis does a masterful job of plumbing the depths of Carrie's porcupine heart, evoking an era that may help today's kids to understand their parents, and painting a spot-on portrait of a family nuked by grief.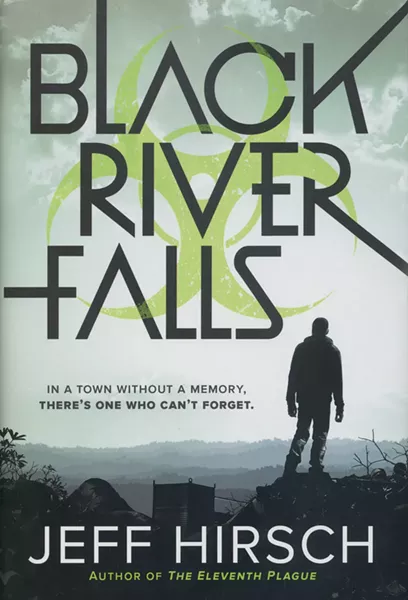 Coming to grips with tragedy is also a huge element in Black River Falls. Beacon resident Jeff Hirsch weaves a dark web around a small upstate New York town that's been struck by a virus that wipes out people's episodic memories. Seventeen-year-old Cardinal, who's uninfected, is helping to look after some of the town's children in a camp on the nearby mountain while wrestling with the contents of his own memory. The plot gets a bit chaotic in spots—it's a complicated construct, after all—but overall Black River Falls is a dandy sci-fi thriller wrapped around a probing look at familial love, the uses and abuses of authority, and the nature of memory and identity.
It's hard to imagine a more varied set of books (aside from the Young Adult designation), each containing an empowering story about what can happen when the better natures of the human tribe join forces to survive long odds; read these novels yourself before passing them on to a beloved young person.