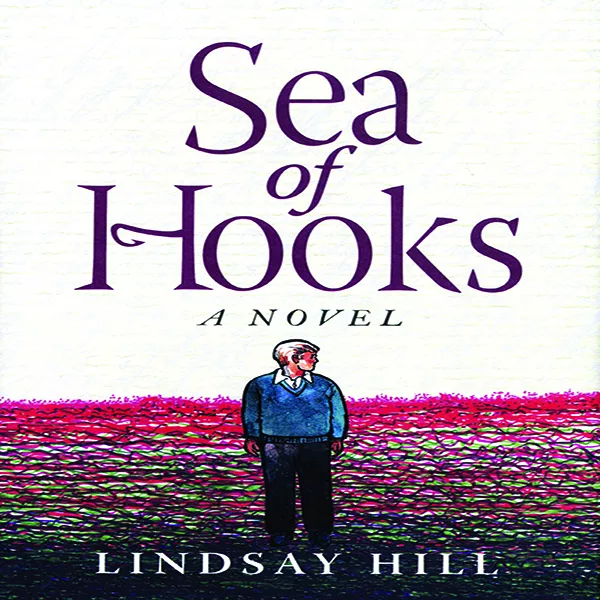 Women, Chloe Caldwell's quick yet meaty novella, and Sea of Hooks, Lindsay Hill's fascinating, poetic novel, are utterly original page-turners. Both found homes at small presses, welcome proof that publishing still has a heartbeat. Each has its own style, such as short, topical chapters with lengthy titles, and the use of italics for remembered dialogue. Such breaks from convention don't break the skin of these stories: Not to get technical, but these writers got mad skills.
Hudson-based Caldwell dedicated Women to her mother and to the late spoken-word doyenne Maggie Estep, and Caldwell's language shares an edgy sisterhood with Estep's fearless prose. Her unnamed female narrator, a writer, falls in love with another woman, the remarkable, striking Finn. In an efficient burst of short sentences, Caldwell introduces this beloved: "Cocky smirk of a smile. Slouched posture. Men's jeans that looked both broken in and new. A long sleeved shirt, soft, semi-fitted. A baseball hat. Arms crossed against her chest. Leaning her weight back onto one foot. She'd come alone to the reading."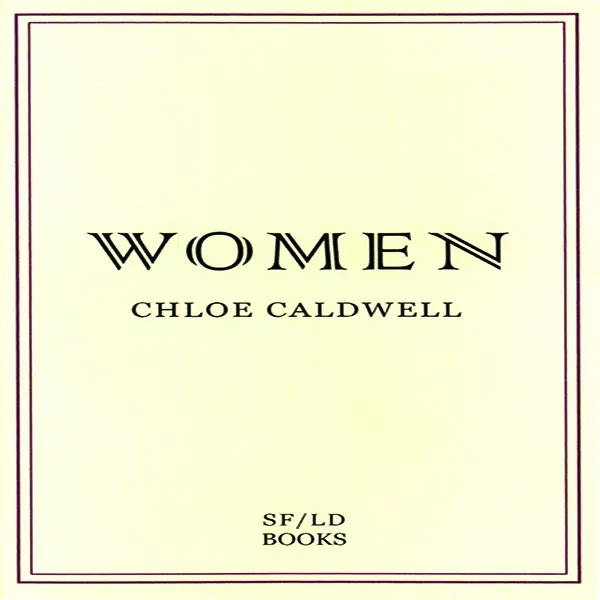 Friendship and infatuation lead to sex and confusion; before long, erotic attachment curdles into an emotional minefield of need and retreat. To the narrator, her city seems to be populated by an endless away of women—queer, bi, confused, straight, drug-using, clean—and she experiments with some of them, searching for her own identity. The book is infused with savvy, dark humor, including a hilarious bout on OK Cupid. Women at a queer dance party dress like characters from Brokeback Mountain; at a postbreak up coffee date, neither the narrator nor Finn will take off their sunglasses. Hearts are broken, but Caldwell takes care of us. It's hard not to fall in love with this taut little book.
Kingston-based literary press McPherson & Company published Lindsay Hill's Sea of Hooks, an imagistic tour de force that is part novel, part biography, part elegy. It contains the supercharged, thematic imagery often found in epic poems; Hill has published six collections of poetry. He began this debut novel some 20 years ago; as a reward for his perseverance, it just received the 2014 PEN Center USA Fiction Award.
The protagonist, Christopher, is a man so haunted by the past that his very perception is fractured into different states of mind. Hill's narrative stays painstakingly close to Christopher's point of view, using recurring imagery—water, fire, ice, salt, glass—to forge a visceral understanding of just what he experiences. Hill's writing has great tenderness and reach, working to convey what is nearly impossible to put into words. Of young Christopher finding his dead mother, Hill writes, "He sat by the bed in the numbness and the slowness, in that feeling of feelings falling into depths and not diving in to retrieve them, that feeling of falling over spillways where the lights on the water are scissors chopping the surface to bits and bits and bits. How the shattered shapes are whole things in themselves."
Shifting back and forth in time from childhood to adulthood, from San Francisco to Bhutan, dreams to waking, this is a story not just of a life, but of how a remarkable mind copes with trauma. Given that Hill has both a poet's control and a poet's ability to set language free, Sea of Hooks soars.
—Jana Martin