Clarkson Potter, 2011, $24.99
The Homemade Pantry: 101 Foods You Can Stop Buying & Start Making
Alana Chernila, photographs by Jennifer May
Clarkson Potter, 2011, $24.99
After outing herself as a messy-kitchen, both-hands-full mom, Berkshires resident Chernila details the reasons to make staples yourself (healthier, tastes better, saves money and packaging waste, raises consciousness). Don't think you have the energy to pickle, make cheese, reinvent the dreaded Pop-Tart? This photogenic family makes the DIY lifestyle look irresistible.
Sterling Epicure, 2012, $24.95
Wild About Greens: 125 Delectable Vegan Recipes
Nava Atlas, photographs by Susan Voisin
Sterling Epicure, 2012, $24.95
Summer is all about bounty. If your garden overproduces Swiss chard, your CSA share bulges with pounds of collards, mizuna, and escarole, and you don't have a clue how to massage kale, here's delicious help. Vegan maven Atlas offers recipes for salads, side dishes, soups, stews, and green smoothies, along with tips for choosing, cleaning, and freezing the supremely healthful leafy greens.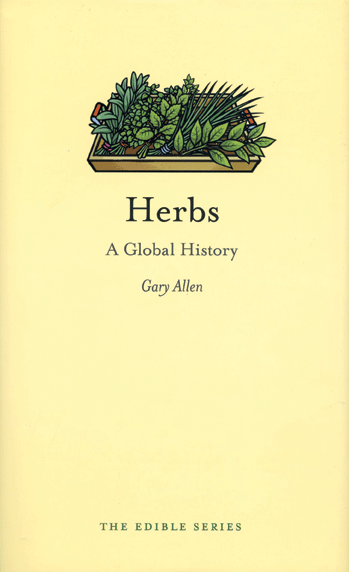 Reaktion Books Edible, 2012, $17.00
Herbs: A Global History
Gary Allen
Reaktion Books Edible, 2012, $17.00
The Herbalist in the Kitchen
author explores the culinary, medicinal, and cultural history of fragrant weeds, including the one made famous by Alice B. Toklas. Lively essays on familiar and exotic herbs and on food migration ("The Sisterhood of the Traveling Plants") are followed by a sprinkling of intriguing recipes: Blackberry-Rosemary Kir, Cucumber-Shiso Pickles, Basil-Scented Strawberries.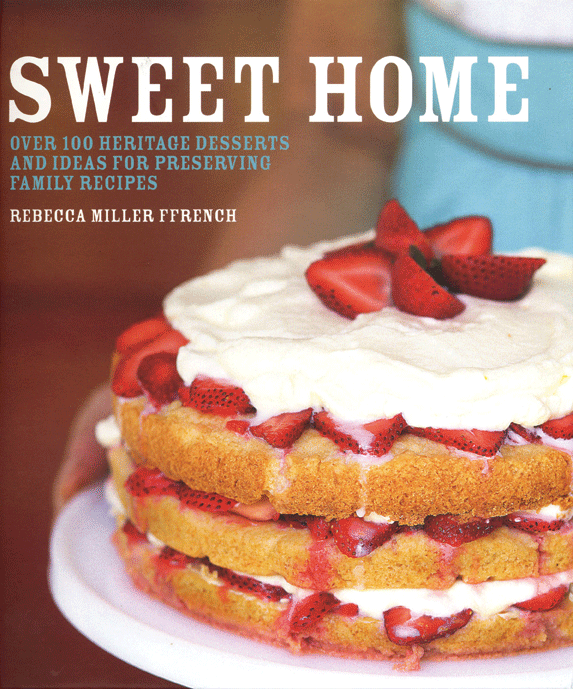 Sweet Home: Over 100 Heritage Desserts and Ideas for Preserving Family Recipes
Rebecca Miller Ffrench, photographs by Philip Ficks
Kyle Books, 2012, $24.95
Woodland Valley's Ffrench celebrates the nostalgic appeal of homemade desserts with several generations of family favorites. Mixing Scandinavian delights such as cloudberry krumkaker cones and skoleboller with the Easter Bunny-shaped coconut cake her dad invented for his granddaughters and her mom's Wacky Cakes-in-a-Cone, she urges home cooks to "Create Your Own Food Story."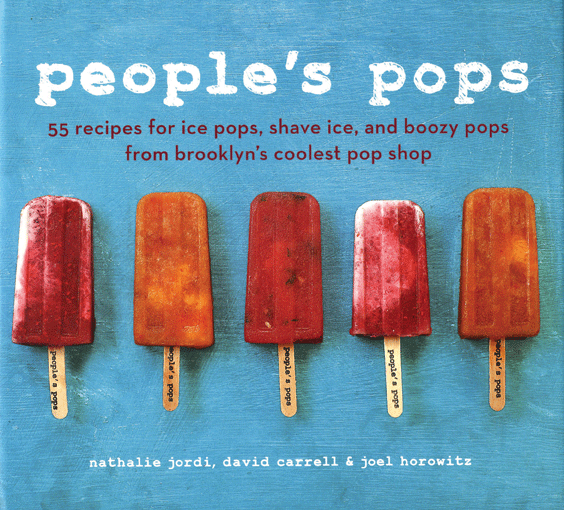 Ten Speed Spress, 2012, $16.99
People's Pops: 55 Recipes for Ice Pops, Shave Ice, and Boozy Pops
Nathalie Jordi, David Carrell & Joel Horowitz, photographs by Jennifer May
Ten Speed Spress, 2012, $16.99
If you don't live within walking distance of "Brooklyn's coolest pop shop," this guide to mixing and freezing such seasonal flavors as rhubarb and jasmine, blueberry moonshine, watermelon and lemongrass, roasted yellow peach, and apple and salted caramel will put your freezer into the running. Woodstocker May's photos of farmstand ingredients, frosty pops, and happy consumers will make your mouth water.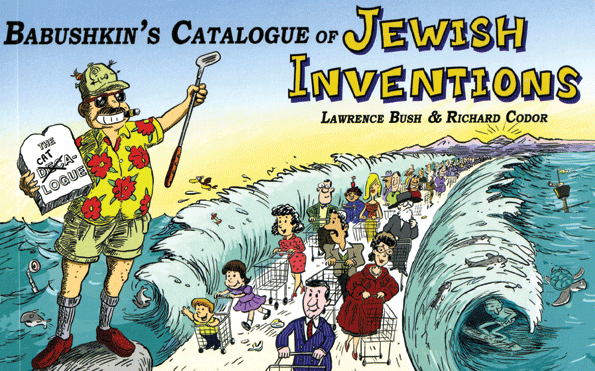 Loose Line Productions, 2011, $9.95
Babushkin's Catalogue of Jewish Inventions
Lawrence Bush & Richard Codor
Loose Line Productions/haggadahsrus.com, 2011, $9.95
Okay, so it's not all food, but Jewish Currents editor Bush and cartoonist Codor do celebrate such hilarious bogus inventions as "The Grossingers" Substitute Stomach, Live Gefilte Fish, and Reversible Plates ("Trying to keep kosher in a studio apartment?") alongside such classics as Yenta, the Jewish GPS ("Where are you going at this hour?"). Take two, they're small.