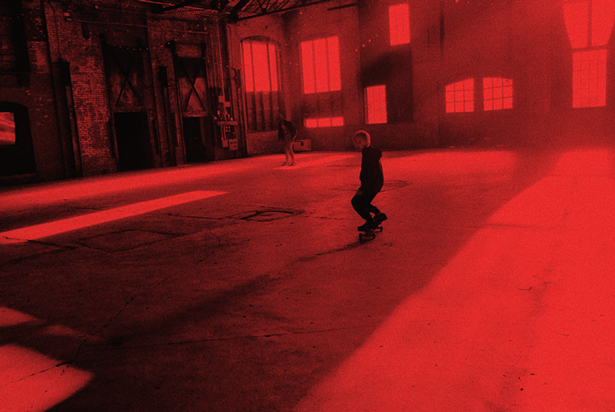 The cavernous interior of Basilica Hudson has lent itself to many things in its 100+ year run—the fabrication of steel railcar wheels and knitwear and glue, 24-drone festivals, art exhibits, avant-garde performances, film screenings. And now, in its latest iteration, the 1800s factory will be transformed into Hudson's only indoor skatepark for the remainder of winter.
A collaboration between Toolshed, a Hudson tool lending library and education initiative, Super Stories, and the Hudson Youth Department, the DIY Basilica skatepark will take over the main room of the building. With soaring ceilings and a large footprint, the space is perfect for accommodating social distancing and ample airflow in the time of COVID.
You can show off your ollies, kickflips, and grinds during open skate hours at the Basilica Hudson skatepark every Thursday and Saturday from 4-7pm through March 19. The six-week run will kick off with a pair of workshops aimed at teaching the community the art of skatepark building. The first, a quarter pipe and concrete parking block building workshop, will take place on Saturday, February 5, and is open to ages 10 and up. And because no skatepark is complete without some street art, a spray paint mural workshop will take place on Saturday, February 12, open to those ages 6 and up. When you register for these workshops online, you can also specify any transportation needs and sign the liability waiver digitally.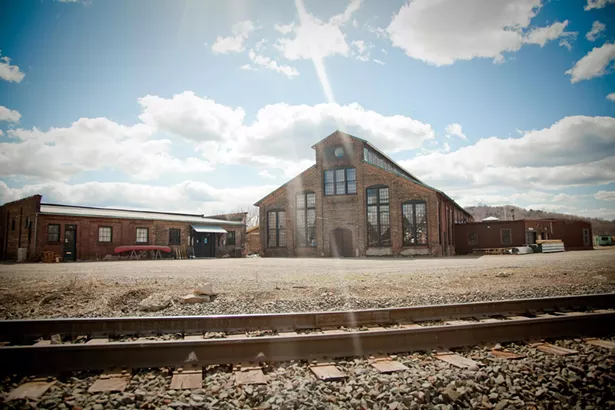 The skatepark will include a rail, a ledge, ramps, and, of course, all that smooth, smooth concrete floor. All the elements constructed in workshops will also be incorporated into the design.
Open skate will open to all ages with the signing of a liability waiver. Masks are required during workshops and whenever indoors, and helmets will be required for minors.
For questions, email [email protected]