Courtenay Williams and Kai Lee have spent more than a decade "creating environments, transforming spaces, strengthening context, and shaping experiences." As the award-winning duo behind Small Bands of Misbehavior—a production design, art direction, and creative direction studio based out of New York and Los Angeles—they've taken their talents in creative problem solving and storytelling to enhance branding for clients ranging from Lululemon and Bank of America to Google and Sesame Street.
This all means, of course, that they work in the realm of multimedia—commercials, photo shoots, graphics, television, and film—but they also leverage their instincts as artists to lend their talents to custom fabrication, experiential marketing, art installations, and live events.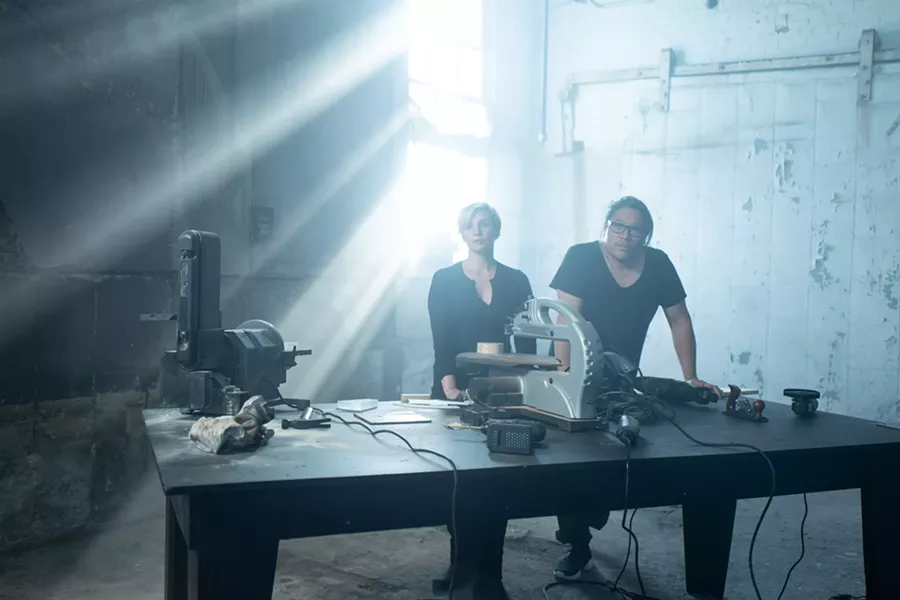 Photo Courtesy of Small Bands of Misbehavior
"Our approach is often a combination of conscientious design and artistic abandon. While our clients come to us with particular parameters and a general direction, there is a good deal of creative development," says Williams. "We put a premium on listening, being open and curious—and, of course, asking questions."
"We really take it all in, make sure we examine all the possibilities and always try to figure out how we can make it better," Kai Lee says. "We recognize that it isn't just a job they are giving us—but, more importantly, trust in our experience and expertise."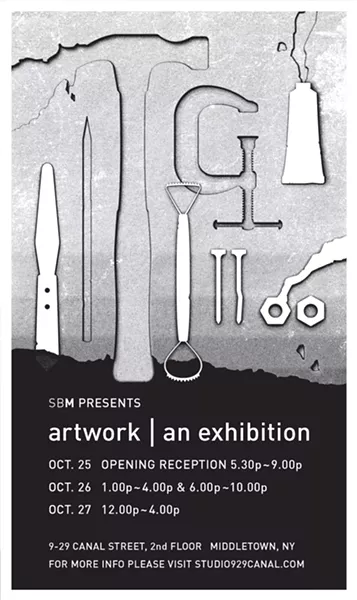 The projects that interest and excite them extend beyond national brands. Last year, the duo were chosen by global ad agency Havas for a project called "BuildOut." During the project, they collaborated with a 3-D artist to create the base elements for sculptures they later designed and fabricated—capturing the entire process in a short-form web series. "This project demonstrated not only our creative range, but our ability to synthesize complex ideas into practical designs very quickly," Williams says.


And, now, this year, they are bringing their work even closer to home. Funded by a private organization encouraging urban and rural revitalization through the arts, "artwork | an exhibition" at Studio929canal in Middletown allowed them to connect with Hudson Valley artists and makers "who are also employed as blue-collar workers and tradespeople" to highlight the work of artists who still must earn a living while pursuing their craft.


After accepting submissions from around the community—sculptor-mechanics, contractor-painters, and more talented working class artists—they're even more committed to helping to tell the story of artists who live, work, and create in that duality.


"We care about our work, each project is important, and a lot of people say this, but we put our blood, sweat and tears into it," Lee says. "Every project, large or small. Building relationships with our clients is something we're proud of, and there's nothing better than having our clients become family."

Catch "artwork | an exhibition" at 9-29 Canal Street in Middletown from October 25-27.