Izlind Integrative Wellness Center and Institute of Rhinebeck, founded by Dr. Beth Gershuny, is a one-stop shop for a wide range of integrative health-care services. We asked Dr. Gershuny a few questions about how and why Izlind (named for her nieces Isabel and Lindsay) came to be.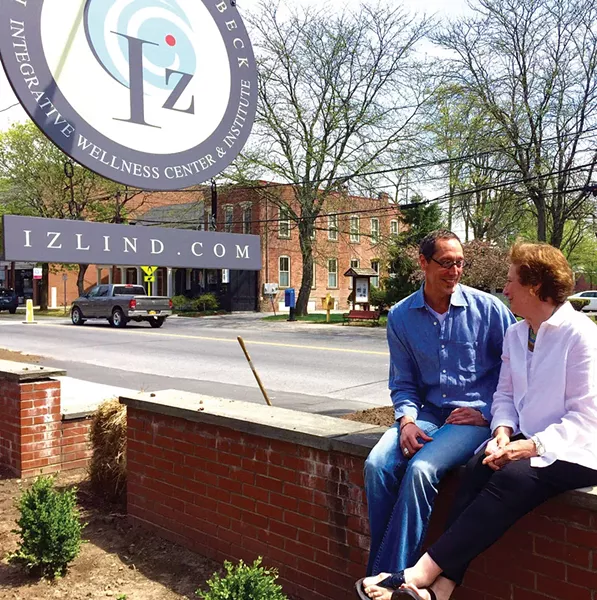 What sparked your decision to leave academia and create Izlind?
Dr. Gershuny: I began to dream of creating a premiere integrative health-care center (that is, addressing the health and well-being of body, mind, and spirit via incorporations of traditional and complementary/holistic care) over 10 years ago after being part of a research team at Harvard studying the effects of mindfulness meditation on lessening symptoms of stress and anxiety. I am a clinical psychologist and was a college professor for much of my career, at Harvard Medical School where I was trained; at Skidmore; and at Bard, where I was tenured. Leaving academia to manifest this dream took a strong belief in the benefits of integrative health care, and I wanted to provide it to the Hudson Valley and beyond.
How does Izlind fit within the big picture of cutting edge healthcare practices?
Dr. Gershuny: There is no doubt that Integrative Healthcare is the wave of the future. Myriad research studies, many funded by the National Institute of Health's National Center for Complementary and Integrative Health, are repeatedly revealing significant benefits and reduction in negative effects of stress, and some of our nation's top medical centers (for example: Cleveland Clinic, Mayo Clinic, Mount Sinai) are beginning to incorporate integrative health-care facilities or units. Izlind stands alongside these health-care giants in offering cutting-edge practices right here in the village of Rhinebeck.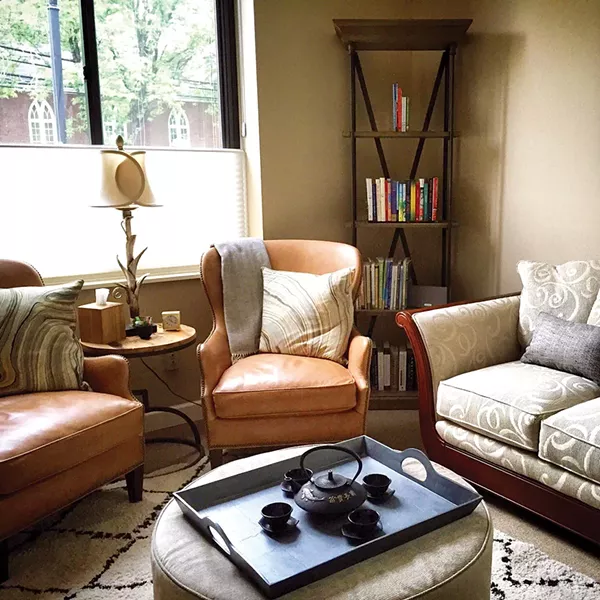 What is unique about Izlind in the Hudson Valley?
Dr. Gershuny: Izlind offers an unusually broad array of services (psychotherapy, meditation, hypnosis, chiropractic, acupuncture, massage, Ayurveda, energy healing, nutrition, expressive arts, tai chi, qigong, yoga, fitness, life coaching) under one roof. All of our practitioners are highly credentialed experts in their fields who provide outstandingly competent, compassionate, and collaborative care. We offer different modalities of treatments and can customize services to accommodate individual needs.