Images courtesy of 2econd Saturday Gallery Crawl
Michael Hunold, Untitled (RabbitGuy)
<!——————StartFragment——————>
<!——————StartFragment——————>
As the leaves on the trees along Warren Street turn fiery orange and gold, it's a beautiful time to visit Hudson. Get a double dose of beauty when you bask in autumn's glory and the creativity of Hudson's artist community during Hudson's 2econd Saturday Gallery Crawl on Saturday, October 9, following the daytime Open Studio Hudson.
Launched in June, the monthly 2econd Saturday event shines a light on Hudson's diverse art and design community, with Hudson businesses staying open late and galleries celebrating show openings and artists receptions.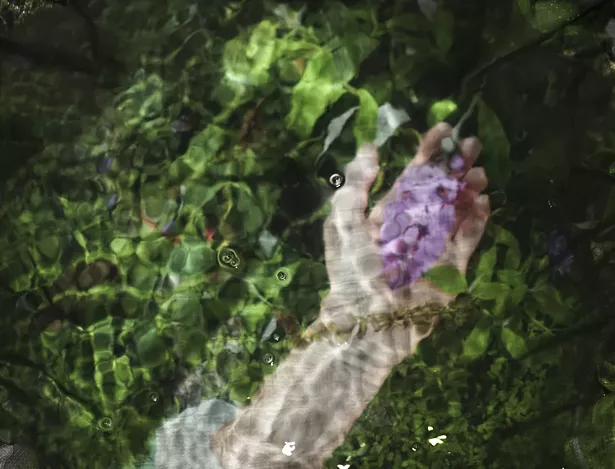 Images courtesy of 2econd Saturday Gallery Crawl
James Autery, "Agnosia"
Inspired by gallery crawls in Chelsea, Brooklyn, and the Lower East Side, the
2econd Saturday Gallery Crawl
has enjoyed a successful first summer. New hours, from 5-8pm, allow you to stroll, shop, and grab a bite before the evening chill can chase you away.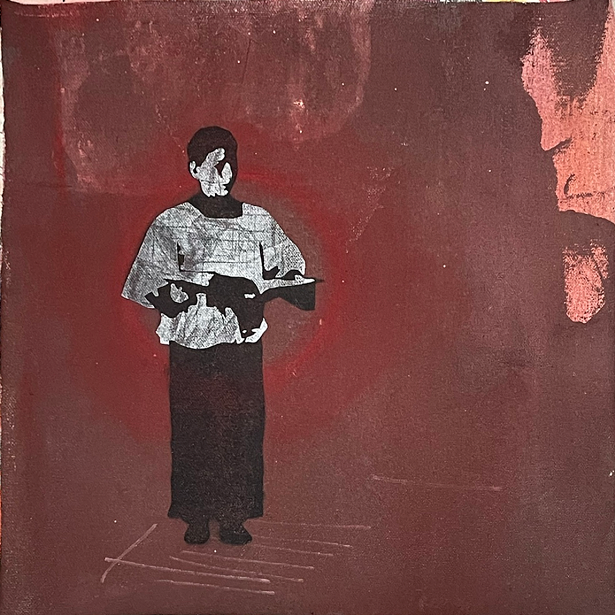 Images courtesy of 2econd Saturday Gallery Crawl
Tom McGill, "Altar Boy"
This month's event spotlights a broad range exhibits with something for every taste and artistic bent. Opening receptions for the following shows will take place from 5-8pm during 2econd Saturday:

Bibiana Huang Matheis's "Do Not Enter Waterways" at Window on Hudson;
"The Hudson Eye Recess" by Tom McGill at 46 Green Street Studios;
Jim Denney's "Bearing Witness" at Susan Eley Fine Art;
James Autery's "Agnosia" at Tanja Grunert Gallery;
Jacob Fossum's "Idle Worship" at Time & Space Limited;
David McIntyre's "Requiem for Silence" at D'Arcy Simpson Art Works;
"Landscape and Memory" at Pamela Salisbury Gallery;
Work by Judith Henry, Michael Hunold, Susan Copich, and Victoria Crayhon at Davis Orton Gallery
Nikolina Kovalenko's "Utopian Reefscapes" at Caldwell Gallery, benefitting the Coral Reef Alliance.

Images courtesy of 2econd Saturday Gallery Crawl
Nikolina Kovalenko, "A Good Coral Day"
When you're done soaking up all that creative energy, take time to explore the rest of Hudson's walkable downtown during the event. Numerous high-end retail stores, restaurants, hotels, and venues across the city adjust their hours as well, with many offering special events, sales, and promotions.
Images courtesy of 2econd Saturday Gallery Crawl
David McIntyre, "Requiem for Silence"
Visit Hudsongallerycrawl.com for maps of the 2econd Saturday Hudson Gallery Crawl, separated by category, and a list of participants.