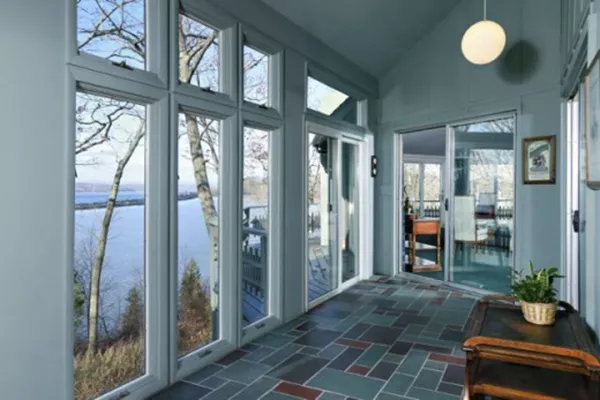 Upstater.com, the up-and-coming online mecca of living, buying, renting, and vacationing in upstate New York, is offering their fellow home-and-garden fanatics the chance to win a $500 spa package from Buttermilk Falls Inn! To enter, readers are invited to visit Upstater's Dream Home contest page and select one out of three properties highlighted during the past month. Voting is limited to once per e-mail address per day, and polls will be open from February 3 through February 17. The most popular home — and winner! — will be announced on February 20.
More on Buttermilk Falls Inn and Spa:
Located on the majestic Hudson River, Buttermilk Spa (http://www.buttermilkfallsinn.com/spa/buttermilk-spa.htm) is the premier eco-friendly spa in New York State. This world-class day spa is situated on 70 acres of cascading lawns, winding streams and steps away from the Buttermilk Waterfalls. Buttermilk Spa concentrates on a green philosophy by only using products that are naturally crafted and organic in all of their massages, facials and body treatments. They are leading the trend back to a healthy and sustainable world by utilizing Solar and Geo Thermal energy to heat their Sauna, Steam Room and Endless Pool.