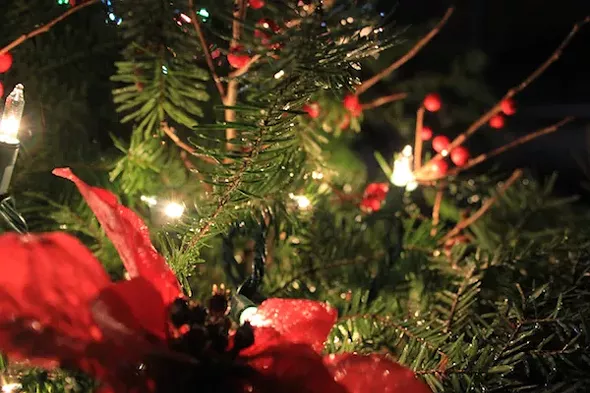 In the midst of so much that is overwhelming -- the dire need to effect immediate steps to slow global warming; mass tragedies and fear-stoking threats (both real and perceived); even certain immediate circumstances of personal life -- I have found myself grateful for a pervasive message coming through the writings of my colleagues at Planet Waves. This morning it struck me that each of them is essentially channeling our current astrology, whether intentionally or not.
The astrology, which I'll come back to in a moment, involves the Sun in Sagittarius conjunct centaur Pholus and the core of our galaxy; Mercury conjunct Pluto in Capricorn; and even Mars in Libra opposing Eris in Aries. I'll get to the exact dates and times and interpretations further down. First, consider these thoughts:
Amanda Moreno, in facing the global spiritual mandate to "stop fucking around, compromising our beliefs," eventually comes back to the understanding that, "we don't have to shoulder the entire weight of the world, but rather claim whatever part of it is within our reach and make the intention to heal it in some concrete way." She also linked to this grounded, heartening essay by Clarissa Pinkola Estes (author of Women Who Run with the Wolves). Estes writes:
"One of the most calming and powerful actions you can do to intervene in a stormy world is to stand up and show your soul. Soul on deck shines like gold in dark times. The light of the soul throws sparks, can send up flares, builds signal fires, causes proper matters to catch fire. To display the lantern of soul in shadowy times like these -- to be fierce and to show mercy toward others; both are acts of immense bravery and greatest necessity.
"Struggling souls catch light from other souls who are fully lit and willing to show it. If you would help to calm the tumult, this is one of the strongest things you can do."
Planet Waves political-and-spiritual writer Judith Gayle concluded her column this week with this offering:
"Here is the act that pulls back the curtain to expose the little man pulling the levers on our fears: each fear we face gives us an opportunity to strengthen our character, swing wide the bars of our prison of doubt and self-sabotage, and choose love as an antidote to all that ails us. We have forgotten that fear is a choice. We've forgotten that we can choose again.
"Do you want to become an activist this season, but don't know how? Choose love. Pass along a smile, pay it forward, lend a hand. Get involved, offer kindness, model a belief that you can make a difference. Stay open to the highest and most life-affirming possibilities, and share your hopes for tomorrow with those who will listen."
Actions such as those, simple and small as they may be, serve to keep us connected to each other and to what matters most within ourselves. Sarah Taylor, in writing this week's tarot reading on Planet Waves, summarizes the card spread by saying that although you seem to have reached a waypoint along your path (which might feel like, or be, an ending of some kind), "There has been an awakening; and soon you find yourself on the next leg of your journey -- one where you may well feel less isolated, and more connected."
You are not alone -- not alone in your fear, or your faith; not alone in the light you carry within you or in the darkness you may be facing. But sometimes to see the light of another or to perceive the wisdom hidden in the dark, you first have to look into the shadows.
Len Wallick, though he was writing this week about aspects other than those I'm focusing on here, writes, "if you can, proceed with a determination to gather awareness from any personal experience you have with shadows over the next handful of days. If you do, you will be moving not only into light but with it, as you emerge into a new season with the Capricorn solstice next week."
Seeing shadows is easy; they rest on the surface. Seeing the detail and reality of what shadows mask takes some deeper looking; a willingness to investigate and penetrate what is held there, and to take what you've learned (though not the darkness itself) with you for constructive use.