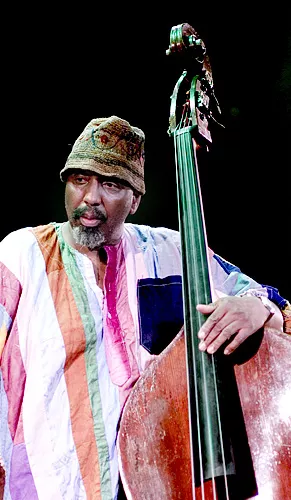 As spring rolls on and we inch closer to summer, this week's roundup continues the trend of adding more in-real-life events to the list of online offerings.
William Parker Book Launch and Concert | May 15
In celebration of the recent publication of his biography,
Universal Tonality: The Life and Music of William Parker
(written by Cisco Bradley), local jazz and experimental music organization Elysium Furnace Works will present a rare concert featuring bassist William Parker live from the
Howland Cultural Center
in Beacon on May 15 at 8pm. The limited in-person tickets are sold out, but the performance, which will feature Parker in a solo set followed by a conversation between him and Bradley and conclude with a set of music featuring both Parker and his longtime associate, multi-instrumentalist and Hudson Valley legend Joe McPhee, will be webcast live. Tickets for the livestream are $20 in advance and on the day of the event (includes access to the video archive until May 29).
"TogetherapART" at ArtsWestchester Gallery | through August 1
Pandemic Portrait Project by Eleanor Miller
ArtsWestchester gallery
's latest exhibition, "Together apART: Creating During COVID," includes the works of 224 Hudson Valley artists created to reflect our shared experience during the 2020 pandemic year. The exhibition includes more than 250 works from painting, photography, and sculpture to crafts, songs, writing, and other creative activities. The exhibit at the White Plains gallery is on view through August 1. Masks and timed-entry tickets are required.
Oblong Books and Music Hosts Ian Manuel | May 13
On May 13 at 7pm, as part of its continuing "Oblong Online" series, Rhinebeck and Millerton's
Oblong Books and Music
will present Ian Manuel, who at 14 was sentenced to life without parole. The event will find Manuel, the author of
My Time Will Come
, in conversation with Bard Prison Initiative alum Joseph Williams and will focus on how Manuel endured the savagery of the United States prison system and on how his victim forgave him and bravely advocated for his freedom. The program is free; books can be purchased for delivery or curbside/in-store pickup via the Oblong website.
Newburgh Gallery Brings Back Live Music | May 13
Newburgh's Holland Tunnel gallery will resume hosting live musical events on May 13 at 3pm with a special duo performance by Telepathic Moon Dance members Walker Adams (drums) and Steven Frieder (saxophone). Telepathic Moon Dance's music has been described as a combination of jazz fusion, funk, house, and world music. The concert is free; see
Facebook event page
to RSVP and for more information. On May 23, the series continues with a performance by the trio Supercluster.
Woodstock Film Festival Sponsors Class | May 20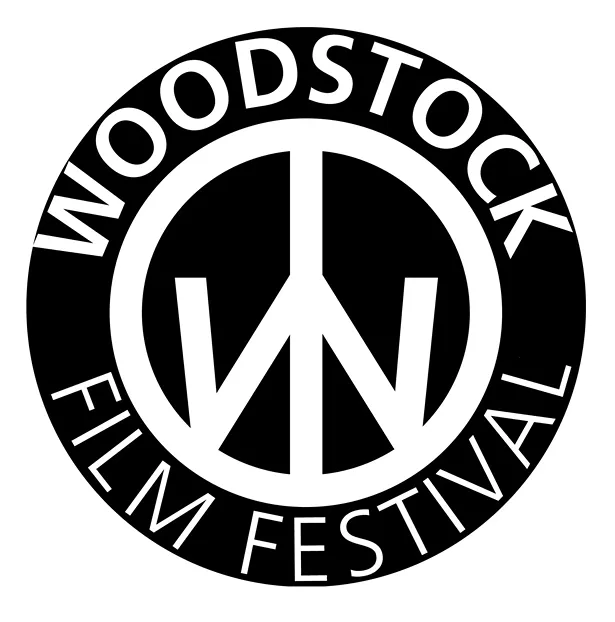 On May 20 at 3pm the
Woodstock Film Festival
organization will present the latest installment of its "Virtual Masterclass" Zoom series, this one with Academy Award-winning producer Mollye Asher and Spirit Award-winning producer Mynette Louie. Asher and Louie will discuss the myriad challenges of producing an independent film today and offer guidance on how to navigate them as you take your project from concept to audience. Registration is $25 and must be made in advance.
"Fotographia" Exhibit at Emerge Gallery | through May 30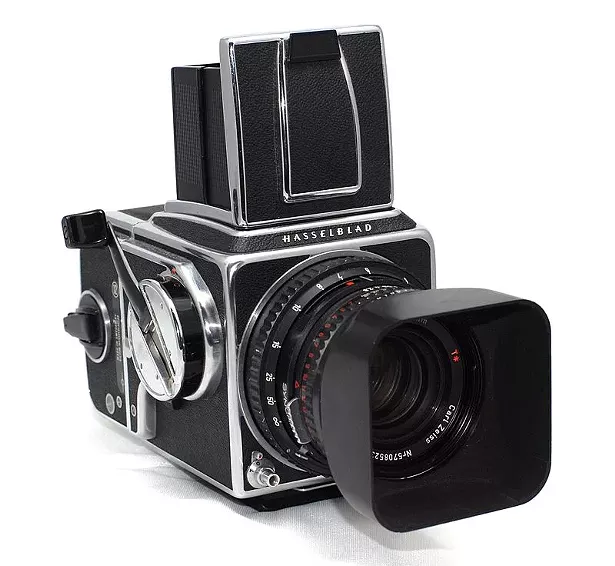 "Fotographia," a virtual exhibition curated by
Emerge Gallery and Art Space
in Saugerties, brings together works by 44 artists from the Hudson Valley and New York City Metro area, The show runs through May 30 includes photographic works of various styles—abstract, architectural, collage, editorial, landscape, portraiture, still life, and more—that illustrate how artists are using photography in their work. Visit the gallery's website to view the display and find out more.
Community Day Comes to Opus 40 | May 15
Opus 40
outdoor sculpture park in Saugerties has announced the return of its annual spring community day, which this year has been modified to accommodate rigorous COVID-19 protocols. Entrance for timed slots to visit Opus 40 are free to Hudson Valley residents all day; each slot is two hours long and visitors must agree to leave at the end of their allotted time, in order to keep attendance at its maximum. Food and drink will be available, and there will be live accordion music by Matthew Fass at 11:15am and 1:15pm; performers from the Bindlestiff Family Cirkus at 1:45pm and 3:30pm; a tarot reader; a plantling and seed sale; and various vendors. Discounts on guided tours will also be available.
Poet Raphael Kosek Reads in Putnam Valley | May 16

Tompkins Corners Cultural Center
will welcome 2019-2020 Dutchess County Poet Laureate Raphael Kosek for an open-air reading on the center's lawn on May 16 at 3pm. Kosek's book
American Mythology
was recently released by Brick Road Poetry Press, and Garrison Keilor has featured two of its poems on his "The Writer's Almanac" podcast. Her reading will be followed by an open mic for those who have registered to read (preregistration via the center's website is required to read). The event is free.
To find out about more upcoming events in the Hudson Valley, subscribe to our weekly newsletter Eat. Play. Stay.