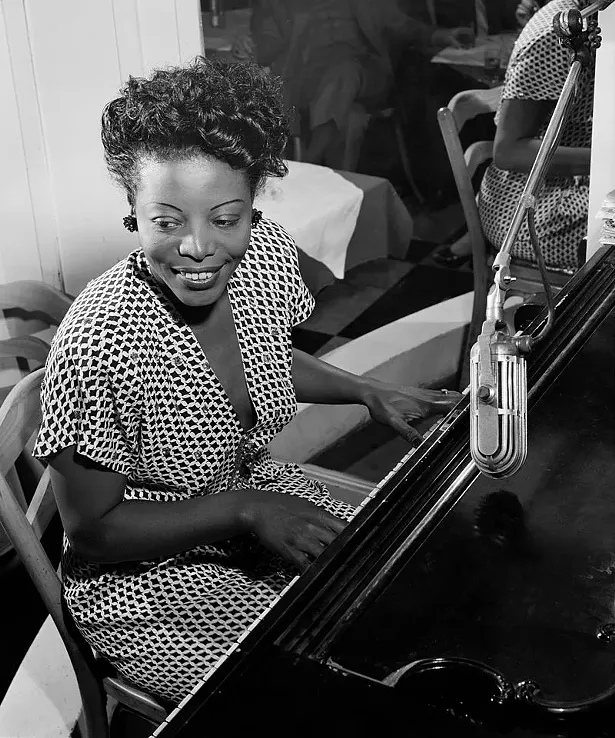 William Gottlieb
Mary Lou Williams
July may be winding down, but the Hudson Valley keeps right on poppin' with this week's parcel of awesome activities.
Bard College Honors Mary Lou Williams | July 29
Pianist, composer, and arranger Mary Lou Williams (1910-1981) is one of the most important figures in the history of jazz. Besides writing hundreds of compositions and recording and performing prolifically under her own name, Williams worked with Duke Ellington, Benny Goodman, Thelonious Monk, Dizzy Gillespie, Charlie Parker, Bud Powell, Miles Davis, Tommy Dorsey, Earl Hines, and other luminaries. On July 29 at 6:30pm,
Bard College
SummerScape's Black Roots series will present "Genius Mother Mary: A Sonic Retrospective of Mary Lou Williams," an outdoor concert at Montgomery Place in Annandale-on-Hudson. Music director Chris Pattishall will lead the uplifting tribute. Tickets are $45 for a 1-3 person pod and $90 for a 3-6 person pod.
An Evening of Fiction at Dewey Hall | July 29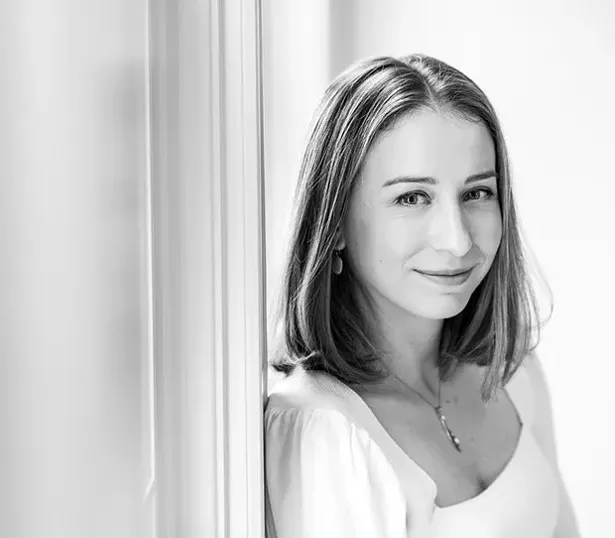 Nancy Borowick
Alexis Schaitkin
Sheffield, Massachusetts's
Dewey Hall
will host readings by acclaimed area authors Alexis Schaitkin and Lara Tupper on July 29 at 7pm. Schaitkin's debut novel,
Saint X
, was named one of the 100 notable books of 2020 by the
New York Times
and has been translated into seven languages. Her short stories have been anthologized in
The Best American Short Stories
and
The Best American Nonrequired Reading
. Tupper is the author of three books:
Amphibians
, a story collection;
Off Island
, an historical fiction; and A
Thousand and One Nights
, an autobiographical novel. She is also a jazz and folk performer; her latest album is
This Dance
. Tickets are $5.
Matt Norman Big Band Visits Kingston | July 30


West Coast drummer Matt Norman will lead his big band in a limited-seating audience (30 people)/livestream performance at Green Kill in Kingston on July 30 at 7pm. Norman has worked on a range of projects, spearheading the group Lily and Horn Horse, with an increasing focus on recording. His working set is described as "an outlet for percussion performance and recording developments and serves to unify and steer the respective practices in the direction of a jazz soundtrack." Also performing will be Czech keyboard and electronics artist Anton Fajt, whose explorative music is steeped in the traditions of free improvisation and jazz. Tickets are available via
Eventbrite
, with a suggested donation of $5.
"Sunset Boulevard" Radio Play on Bannerman Island | July 31-August 1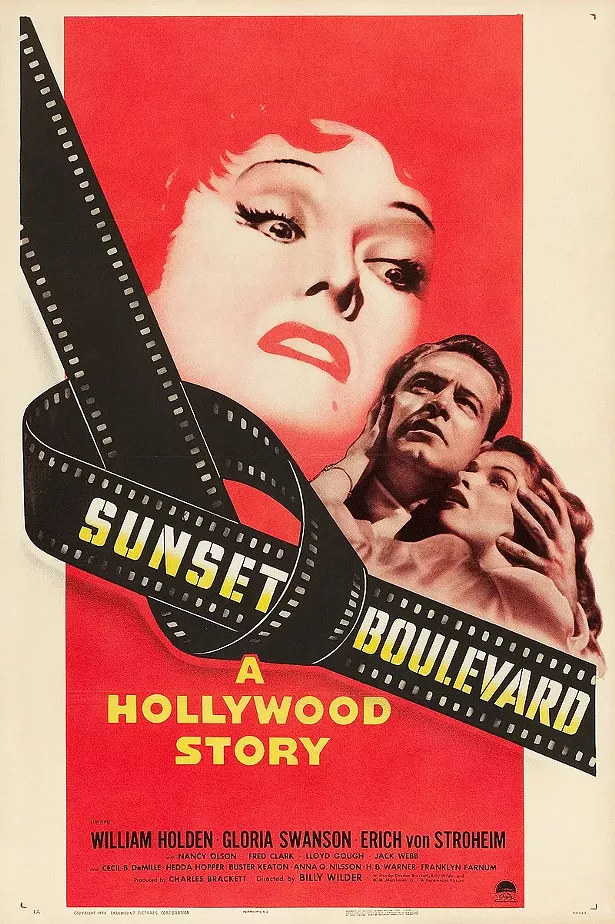 Director Billy Wilder's 1950 film noir
Sunset Boulevard
is a classic of the genre and a scathing skewering of the Hollywood film industry and the hype surrounding it. As with many hit films of its day, the movie was adapted as a radio play shortly after it had enjoyed its box-office success. On July 31 and August 1 at 6pm, local troupe Theatre on the Road will present its own radio play-styled performances of "Sunset Boulevard" live on
Bannerman Island
. Five of the company's costumed actors will be playing nine roles as they bring to life the story of Joe Gillis, a Hollywood screenwriter who enters into a dangerous relationship with Norma Desmond, a faded film star seeking to make a triumphant return to the silver screen. Tickets are $65. See website for details and COVID-19 guidelines.
"American Songbook" Concert in Hudson | July 31
On July 31 at 4:30pm, the newly opened Amelia Hotel in Hudson will welcome the return of the Avila Ensemble to its Saturday Concert Series. Joined by a trumpet player, the group will perform classic American songs composed by Duke Ellington, George and Ira Gershwin, Scott Joplin, and others. The Amelia Saturday Concert Series will take place throughout the summer at the hotel and feature various groups of performers from the Bard College Conservatory highlighting different themes for each performance. Tickets are $20 and will include light refreshments and a chance to talk to the musicians following the 45-minute performance. (Please note: Vaccination cards will be checked at the door.) Tickets can be purchased via
Eventbrite
.
Manitoga Gallery Now Open for Tours | through November 8
Located in Garrison,
Manitoga
is the former home, studio, and woodland garden of pioneering industrial designer Russel Wright. Called Dragon Rock, Wright's experimental home was built onto the rock ledge of an abandoned quarry, masterfully orchestrating the surrounding landscape into a series of "outdoor rooms" of varying character and delight. Newly opened at the site this is year is the Russel and Mary Wright Design Gallery, which houses numerous items of interest and can be viewed at various times Fridays through Mondays through November 8 via advance online registration. Tickets are $30 (pets not permitted), and the tour includes a mandatory moderate hike.
Iron Maiden Tribute Band Rocks Middletown | July 31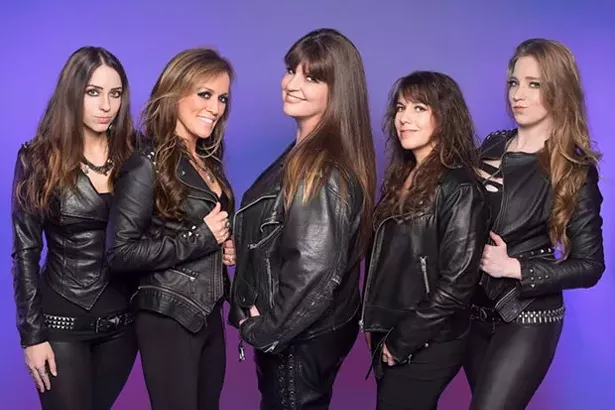 "The Trooper." "Run to the Hills." "Children of the Damned." "The Number of the Beast." The songs are legend. Legend! Dude. And on July 31 at 8pm, the Iron Maidens, the world's only female tribute to Iron Maiden, will put their steeled stamp on those and other songs by the iconic UK heavy metal band in a fun, fan-favorite show at the
Orange County Fair
in Middletown. The show is part of the lineup of tribute band concerts that are free with fair admission. (VIP tickets are $20 online and include a premium concert viewing area and VIP access line at the bar.) The fair runs Thursdays through Sundays, July 15-August 1 and features midway rides, a circus, a petting zoo, the Banana Derby, DockDogs aquatic canine competition, monster trucks, fair food, and Friday fireworks.
Step into Stillness in Hudson | through September 21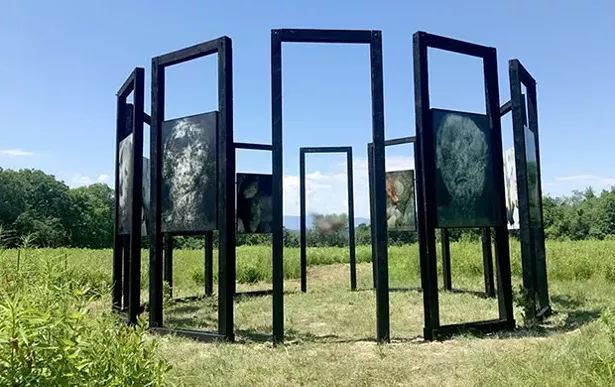 Step into Stillness by David McIntyre
Ensconced in the heart of Hudson's 700-acre
Greenport Conservation Area
, in the shade of a soaring oak tree and overlooking the ancient Catskill Mountains is artist
David McIntyre
's installation Step into Stillness, which is on view now through September 21. Situated within walking distance of central Hudson, the work calls on the viewer to consider their relationship with nature. As McIntyre describes it, Step into Stillness "is as much a thing to see as it is a place to see from." The Greenport Conservation Area is a free-access Columbia Land Conservancy property that features miles of walking trails as well as wetlands, meadows, and wildlife that includes bald eagles, wild turkeys, great blue herons, white-tailed deer, and more.
To find out about more upcoming events in the Hudson Valley, subscribe to our weekly newsletter Eat. Play. Stay.