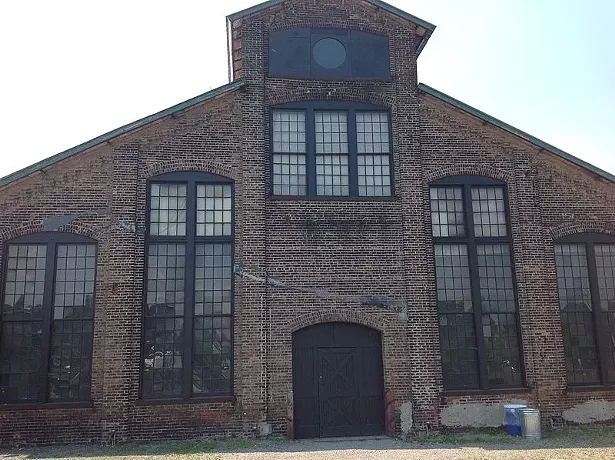 Welcome to the return of daylight saving time—now fortified with increased COVID-19 vaccine! Spring officially starts this weekend. Enjoy these handpicked events.
Upstate Art Podcast Airs This Month | March 15, 22, 29
Multi-arts center
Basilica Hudson
has partnered with HOLO and Experimental Sound Studio Chicago for "The Art Emergence in Upstate New York," a four-part edition of the latter two organizations' "Place of Assembly" podcast. "Place of Assembly" examines "the role of physical space in cultural production and in the lives of artists and creative communities of practice," and "The Art Emergence in Upstate New York" focuses on Hudson Valley arts groups, venues, and spaces. The series kicked off on March 8 and returns on March 15, 22, and 29 at 9:30pm (the first episode is archived on the Basilica Hudson website, where the others will be as well). March 15's episode featured a conversation with
Wave Farm
directors Galen Joseph-Hunter and Tom Roe.
Health Care History Exhibit on View | ongoing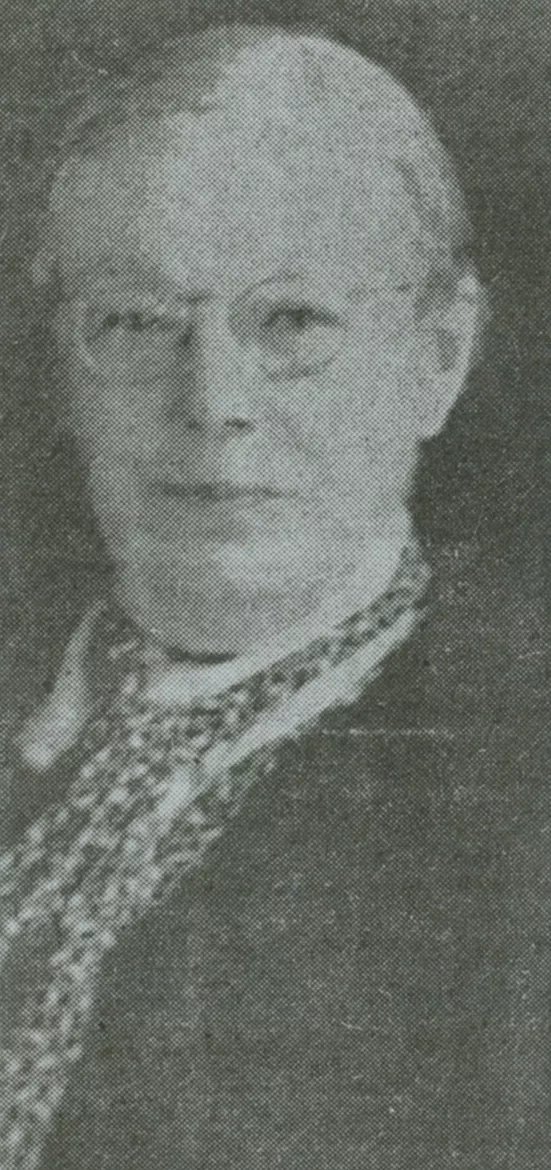 Currently on display in the second-floor Archives Gallery of the Ulster County Office Building in Kingston is "A History of Health Care in Ulster County," a new exhibit featuring artifacts from the 1600s through the present that showcase the lives of medical professionals during the past 350 years. In conjunction with the exhibit and in celebration of Women's History Month, a historical profile of prominent physician and suffragist Dr. Alice Divine will be on display throughout March at the Ulster County Office Building in Kingston. Both exhibits are also viewable
online
.
Kenny Barron Trio Plays Livestream Concert | March 20
Master jazz pianist Kenny Barron and his trio will perform a special livestream concert directly from the stage of the
Jazz Forum
in Tarrytown on March 20 at 8pm. An educator who taught at Rutgers University and now teaches at the Julliard School of Music, Barron arose during the hard bop era of the early 1960s, playing with Dizzy Gillespie, Yusef Lateef, Freddie Hubbard, James Moody, Booker Ervin, and others. Since the late 1960s, he's led his own bands in addition to working as a sideman and performing musical scores for such films as Spike Lee's Do the Right Thing. Tickets for the live concert are $15.
Cocoon Theatre Stages Will Eno Play | March 20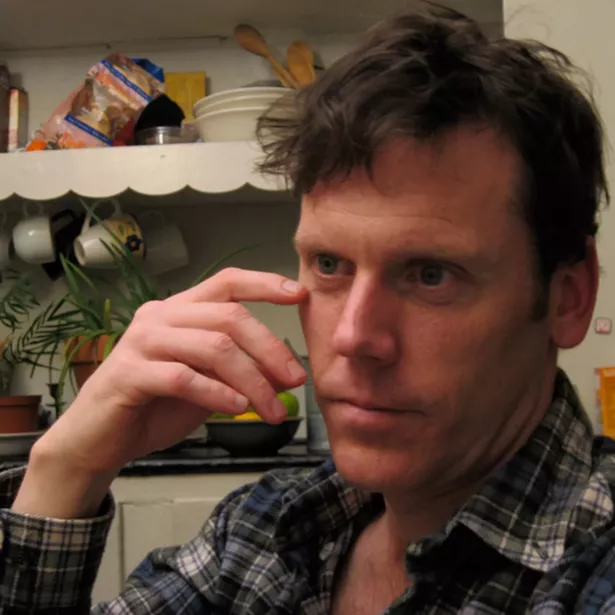 Cocoon Theatre
in Poughkeepsie will present playwright Will Eno's "Title and Deed," a one-man monologue, on March 20 at 8pm in livestream performance originating from Green Kill gallery in Kingston. Eno has been described as "Samuel Beckett for the Jon Stewart generation." In "Title and Deed," actor Douglas Woolley portrays "a man 'not from here,' [who] tries to work out if he will fit in to this, to him, strange land… where the holidays are different and the few parades we share not looking the same." The production is directed by Marguerite San Millan. A donation is requested.
Bard College Grad Speaks on Racial Discrimination | March 21
March 21 is the International Day for the Elimination of Racial Discrimination, which was established in 1966 when the United Nations General Assembly called on the international community to redouble its efforts to eliminate all forms of racial discrimination. In honor of the event, the Peace One Day organization will host the "Anti-Racism Live Global Digital Experience," a live broadcast featuring speakers from around the world. Among them will be Brothers at Bard (BAB) cofounder and Executive Director Dariel Vasquez, who graduated from Bard College in 2017 with a joint degree in history and sociology and a concentration in Africana Studies. Youth development and mentorship are Vasquez's passion, and he's been designing programming and facilitating youth engagement workshops since he was 16. Details are at Bard College's
website
.
Lockwood Gallery Shows Bruce Cahn Art | through April 11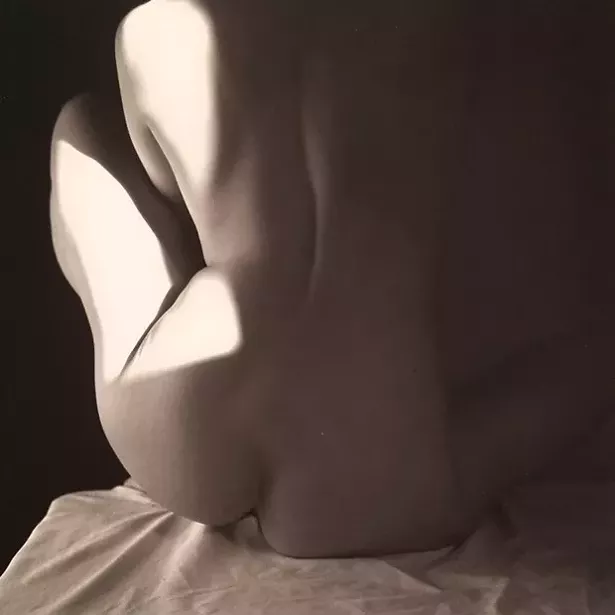 Study of a back by Bruce Cahn
"Bruce Cahn: Discovered," on view at the
Lockwood Gallery
in Kingston through April 11, is a solo exhibition highlighting the prolific though little known artist Bruce Cahn (1942-2020). Cahn's meticulously creative approach is extensively varied, and explores all media of visual art with aesthetic, conceptual, and technical precision. Lockwood's focused survey brings together more than 50 of Cahn's multidisciplinary works—marble sculptures, watercolors, oil paintings, and photographs, and ceramics—and showcase the vast depths of his complex and mysterious oeuvre. The gallery is open Thursdays through Sundays from 11am to 6pm. Masks and social distancing are required.