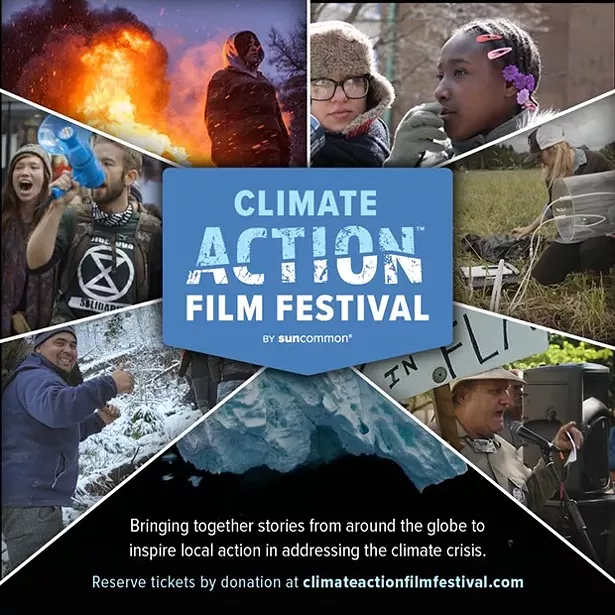 This week's offerings include more Black History Month events, plus film, live music, theater, and more.
FILM
Climate Action Film Festival in Rhinebeck and Woodstock
Cosponsored by Suncommon and New Yorkers for Clean Power, the Climate Action Film Festival will premiere at Upstate Films' locations in Rhinebeck (February 12 at 7:30pm) and Woodstock (February 16 at 1:30pm). Both screenings will feature short films focused on those taking action against climate change followed by a Q&A with local organizations working to address this global crisis. Suggested donation is $10-$20, and all proceeds benefit New Yorkers for Clean Power. https://www.upstatefilms.org/
COMMUNITY
"Black Stories Matter" Event in Kingston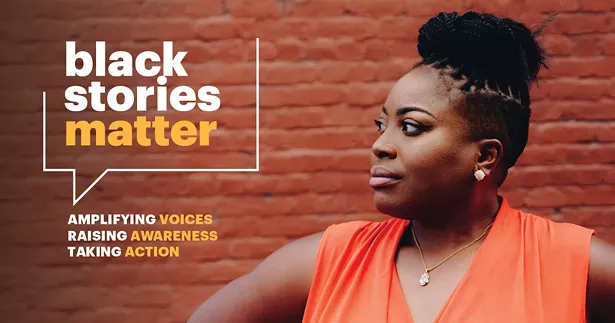 Presented by the TMI Project in honor of Black History Month, "Black Stories Matter" is a live performance of nine brand-new stories that "attest to the startling varieties and travails of the Black experience in America, and the shared threads of love, loss, fear, and kindness that connect us all." The event will take place at Clinton Avenue Methodist Church in Kingston on February 15 at 7pm and will be followed by a discussion. Suggested donation is $20.
https://www.tmiproject.org/
LIVE MUSIC
Jack Grace Band in Kingston On February 20 at 8pm, the Jack Grace Band will bring their brand of "honky tonk with an urban, moody edge—a blend of Johnny Cash, Tom Waits, and chicken piccata" to Keegan Ales in Kingston. Known as "the Martini Cowboy" for his urban/country vibe, Grace is a New York institution whose music has been praised in the pages of the New York Times, the Village Voice, and other publications. https://www.keeganales.com/
THEATER
"The First Ladies Coalition" in Catskill
Written by and starring Ginger Grace, "The First Ladies Coalition," a new one-woman play about presidential wives Mary Todd Lincoln, Eleanor Roosevelt, Jackie Kennedy, and Lady Bird Johnson, will run at the Bridge Street Theatre in Catskill from February 21-23. The 90-minute play gives audiences a glimpse into the lives of these three leading presidential wives and the history that swirled around them. Showtimes are February 21 and 22 at 7:30pm and February 23 at 2pm. Tickets are $20 ($10 for students ages 21 and under).
https://bridgest.org/
MUSIC
Hudson Valley Gospel Festival in Poughkeepsie
Coming to the Poughkeepsie Grand Hotel and Conference Center, the Majed J. Nesheiwat Convention Center, and the Changepoint Theater on February 21, 22, and 23 in honor of Black History Month is the 2020 Hudson Valley Gospel Festival. The event, which will celebrate the cultural and spiritual impact of gospel music, will feature live performances, workshops, a drum and dance ministry, visual art, spoken word, meals, and closing-day hat parade. Weekend passes and individual day tickets are available. https://dutchesstourism.com/hvgospelfestival
To find out about more upcoming events in the Hudson Valley, subscribe to our weekly newsletter Eat. Play. Stay.