Images courtesy of Central Hudson
An Air Source Heat Pump
According to Central Hudson Gas & Electric, here in the Mid-Hudson Valley, energy-efficiency programs offer the most cost-effective way to reduce fossil-fuel energy use. To support New York State's goals of cutting greenhouse gas emissions 40 percent by 2030, Central Hudson is putting money back into the pockets of its customers through the following programs: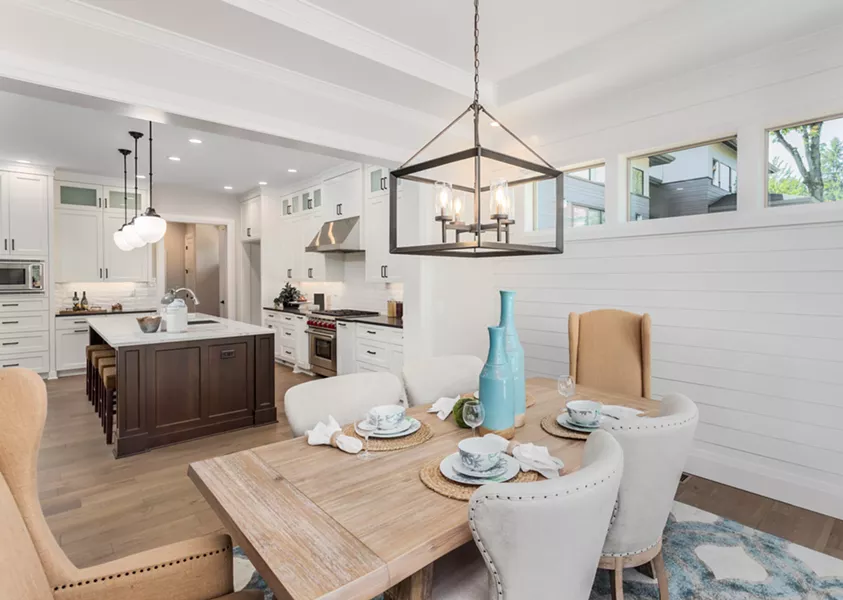 Images courtesy of Central Hudson
Discounts on Energy-Efficient Products
Customers can take advantage of instant rebates up to $75 on the CenHub Store on already-reduced prices on products such as LED light bulbs, smart thermostats, advanced power strips that turn off idle devices, and water-saving devices such as showerheads. Rebates and special pricing are also available in area retail stores on many of the same items—just look for the Central Hudson reduced-price signage at the store.

When you sign up for the free Charge Smart Program, an easy green way to charge your electric vehicle, you can take advantage of an instant $450 rebate and purchase a level two EV charger for as low as $169.

Rewards for Recycling Outdated Refrigerators and Freezers
Though it might be tempting to keep that old chest freezer in the garage, its excessive electricity usage adds up on your bill. Central Hudson wants to get those old appliances off of our region's energy grid, so they're offering customers $100 and free pickup and recycling for old, still-functioning refrigerators and freezers.

Rewards for Opting Out of Energy Use in Peak Periods
Through the Peak Perks Program, select customers in specific areas can enroll in up to three programs that alleviate demand for electricity when usage is highest. Customers receive money back annually for each program they participate in, plus enrollment bonuses.
For more information about residential energy-efficiency incentives, visit Centralhudson.com/incentives.