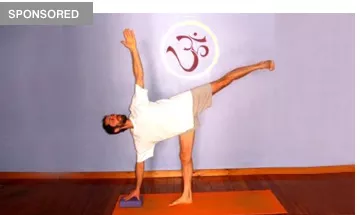 We're offering 30 Days of unlimited yoga classes for only $30 at
Ashtanga Yoga of New Paltz
!
A great way to either learn the mental and physical benefits of Hatha Yoga for the very first time or to jump start your practice if you already have some experience.
We offer Basic level classes at 5pm on Wednesday & Thursday, Community classes (by donation) each Monday evening at 8pm & Sunday evening at 6:30pm, as well as a host of Open classes for all levels each day.
All instructors at Ashtanga Yoga of New Paltz are certified teachers with years of experience in guiding
students in a safe and non-competitive environment.
71 Main St. New Paltz,  430-7402
www.ashtangaofnewpaltz.com