The Hudson Valley is a great place to be a kid, even during a pandemic! The diversity of camp offerings, from academics to sports and beyond, is enormous, and bound to enrich a child's life in ways most schools just aren't designed to do. The summer camp environment allows children to take healthy risks in a safe and nurturing environment. But most of all, summer camp is about having fun! Here are some summer camps in the region offering the quintessential summertime experience for kids.
This summer marks 18 years that Wild Earth will get kids outdoors in the Hudson Valley.
At Wild Earth, all of the senses are engaged as campers meet local plants and animals, learn wilderness skills, create natural crafts, and build deep connections with friends and inspiring adult and teen mentors.
Guided by patterns we've observed in nature, we begin each day by gathering in the woods through songs, expressing gratitude, and finding new ways to play. We form smaller groups and set up camp in the forest by building fire pits and shelters. Our instructors tailor activities to the interests of the campers, fostering curiosity and guiding learning through skillful questions, opportunities for appropriate risk-taking and empowering challenges.
Mountain Laurel Waldorf School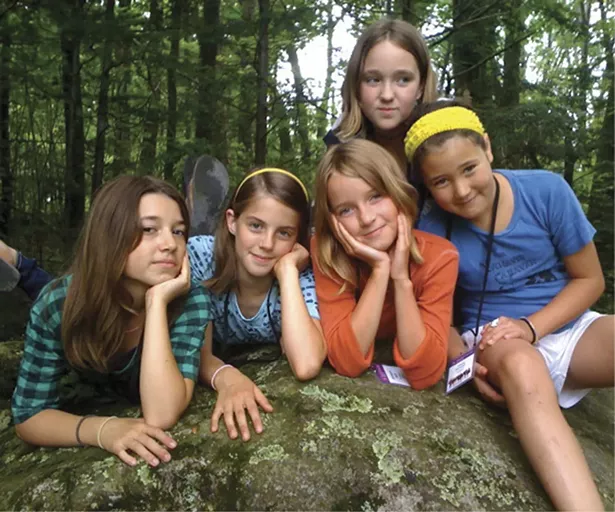 Summer camp registration open now! Age groups: 3-6 years and 7-10 years. An atmosphere of lively, relaxed summer fun awaits your child. Woodworking, puppet making and performing, handcrafts, music, games, and more, all in a nature-oriented environment. Register online.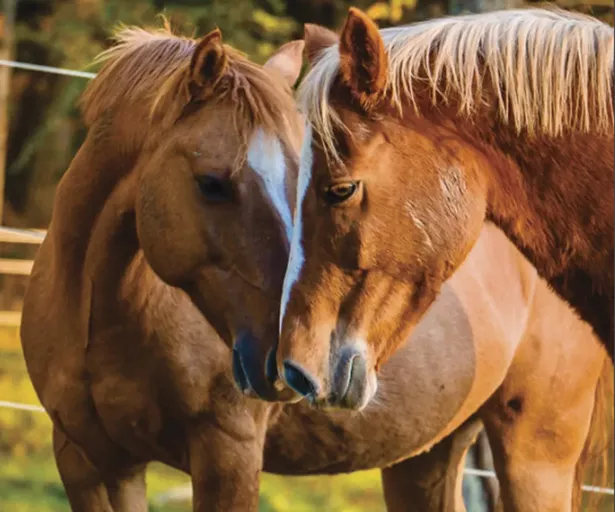 Celebrating the magic that happens when humans and horses connect in a supportive, non-competitive atmosphere. This nonprofit offers summer riding weeks for kids, with riding for all ages and levels and lots of barn fun and horse care. "We emphasize empathy and understanding of our non-verbal but very communicative companions," says owner Nancy Rosen.
Children Ages 4-15 build relationships with the land, develop confidence and curiosity, learn to work and play with others respectfully. Fun learning projects, emerging from campers' enthusiasm, engage all learning styles: Care for farm animals and plants; explore nature; Fun and interactive games; traditional skills, crafts, music, arts; farm-fresh snacks. Weekly themes and registration. Covid-aware. Financial assistance.
Offering a variety of programs this summer that allows children to imagine, discover, create, and have fun! All in-person programs will adhere to State and County protocols to ensure a safe and fun experience for all. Join us for Dutchess Arts Camp, Summer Art Institute, and more!