When we rang in the New Year in 2020, and with it, the start of a new decade, it was with blind hope and optimism. The usual resolutions and surge of fresh momentum that the final flip of the calendar brings with it seemed somehow amplified. The start of a whole new decade of music, pop culture, fashion, and tech— a new generation's Roaring '20s.
But this "New Year, New You" sentiment, which usually lasts in some measure through the end of the first quarter, hit a road bump when the first COVID case in the US was announced in Washington State on January 20. Speculation and preoccupation grew as cases began cropping up throughout the country. And by March 22, when New York went "on pause," any New Year's momentum hit a screeching halt.
What followed was a roller coaster of a year: quarantine, endless Zoom calls, phased reopenings, drive-in graduations, outdoor dining, livestream everything, the election. The photos we've selected run the gamut from desolate to hope-filled, much like the year. So without further ado. 2020: The Year in Photos.
—Marie Doyon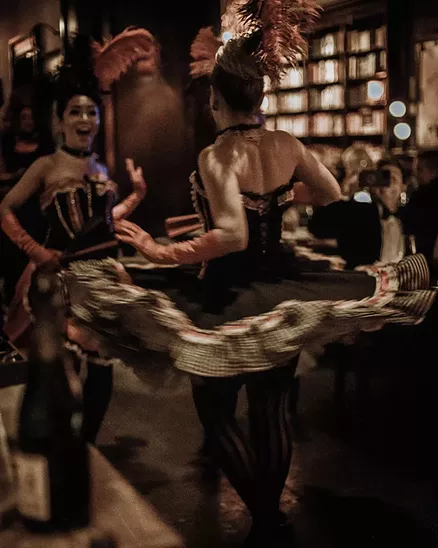 30 slides