The holidays are going to be big this year. Given the emotional roller coaster ride we've been on the past six months, the familiar refrain "We All Need a Little Christmas (Right This Very Minute)" takes on a whole new meaning. Even if you won't be getting together with friends and family in person this year, you can still spread holiday cheers with gifts. Here are some local vendors and artisans to help you fill out your holiday wish list this year.
Elena Herrera Jewelry
Irvington, NY • (914) 907-2523
Elena Herrera creates one-of-a-kind necklaces, bracelets and earrings using carefully selected antique components. With an emphasis on quality and wearability, each piece is curated and hand-assembled in her Irvington, NY studio. Latinx woman-owned business committed to great customer service for everyone and to giving beautiful vintage jewelry a new life.
100 Main
100 Main St, Falls Village, CT • (860) 453-4356 • 100mainst.com
Visit 100 Main to find the work of more than 100 artisans from New York, Connecticut and Massachusetts. A curated concept shop opened by acclaimed interior designer Bunny Williams and Christina van Hengel. Offerings including art, furniture, textiles, baskets, children's items, dog accessories, handbags, womenswear, lighting, pottery, ceramics, jewelry, tabletop, decor, and more!
Millman's T-shirt Factory
12 Fowler Avenue, Poughkeepsie • (845) 454-2255
If you're looking to personalize your holiday gifts, look no further than Millman's T-Shirt Factory. Since 1978, Millman's T-Shirt Factory has been screenprinting t-shirts, sweatshirts, jackets, fleece, hats, and bags for our neighbors throughout the Hudson Valley. We even carry promotional items to get your message out loud and clear. For that special holiday gift, visit Millman's T-Shirt Factory.
Hudson Valley Art Market
Locust Grove Estate, 2683 South Road, Poughkeepsie • Facebook:
HVArtMarket is excited to curate the annual Hudson Valley Art Market, bringing makers and merchants from throughout the Hudson Valley to Locust Grove. People of all ages can start their holiday shopping, sharing the joy and gratitude of the season with their loved ones. November 27-29.
The Dancing Beast: A Novel
Stranger than a zombie attack—and historically accurate! John Foley's novel The Dancing Beast features adventure, mystery, romance, and occasional coarse humo(u)r in 16th-century England! Repressive regimes, crazed cults, and the end of the world (but don't worry—it all happened long ago).
Rob Hare – Maker of Things
130 Carney Road, Ulster Park • (845) 658-3584; Instagram: @robharethingmaker • Facebook: RobHareMakerOfThings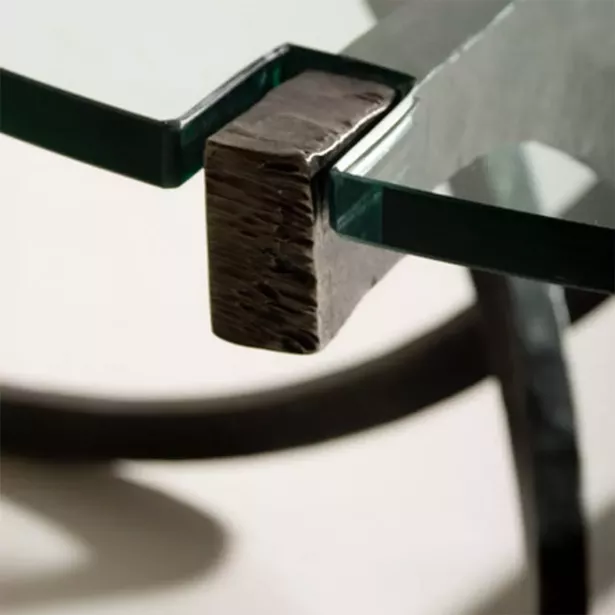 Rob Hare produces bespoke, hand-made furniture and accessories in wood, metal, and glass. Special prices are available on select showpieces: dining and coffee tables, chairs and desks. Contact Rob for a full list, including images and pricing. Safe studio visits by appointment.
Teller Hill
Online
What do you get for the nature-loving dog parent in your life? Handmade, personalizable hemp dog collars, leashes, and harnesses by
Teller Hill
, of course! The strong yet biodegradable hemp gear is made to order in a solar-powered studio in the village of Hyde Park.
Your pack is filled and you are ready to go! We know you live by the 'Leave No Trace' motto - why let your dog gear pollute the Earth you love so much? Each sturdy piece is made just for your pup using hemp webbing, decorative cotton, and welded metal hardware. Teller Hill is proud to support local shelters and organizations that promote equal access to nature. Your purchases help in supporting these organizations.
Adel Chefridi Studio & Gallery
47 E Market Street, Rhinebeck • (845) 684-5185
We invite you to find a gift to be treasured at Adel Chefridi Studio & Gallery, located in beautiful Rhinebeck. Explore our collection of meaningful handmade jewelry including bridal and unique one of a kind creations. All our jewelry is designed and made in our studios using 18k gold, sterling silver, and natural gemstones. We design with the utmost attention to detail and quality using only the finest materials sourced from ethical suppliers to create pieces to last a lifetime.
Outlast Goods
Online • Instagram: @outlastgoods
The holidays are close! Wouldn't it be awesome to start a tradition of giving friends and family some locally made, locally sourced, globally responsible goods? At Outlast, there's a lot we care about, not least of which is how much you'll enjoy our leather goods. Handmade locally and built with Pergamena veg-tan leather, our goods will wear and age to you like your favorite jeans. Brothers Noah and Stephen have been making leather goods for five years, and since they come from a family tradition of making leather that spans five centuries, you can bet they're working to make goods that will last a lifetime.
Newhard's: The Home Source
39 Main Street, Warwick • (845) 986-4544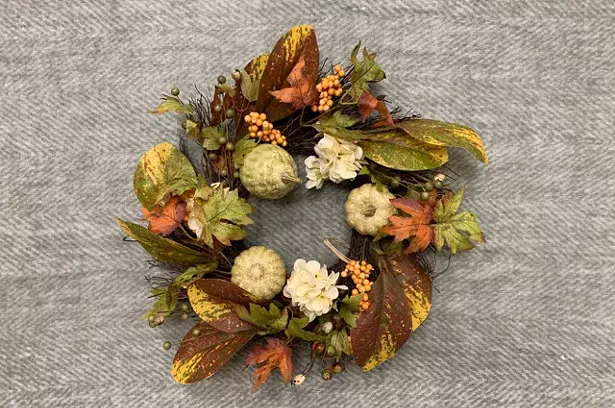 This is the season of thanks and gratitude, a time to enjoy the company of friends and family and the beauty that surrounds us. There is no better time of year to visit the Warwick Valley! Newhard's The Home Source has been called the" Emporium of Everything" and is filled with treasures to make your home a little bit warmer, more beautiful, gracious and happy. Take a moment to discover our Town and the Village of Warwick, its history, wonderful restaurants and friendly stores. We want to share our romance with you.
RPAC Holiday Gift Market
410 Main Street, Ridgefield, CT

RPAC Holiday Gift Market
–online and in-person–offers original and one-of-a-kind gifts. RPAC Art Center & Academy has gift certificates to art classes, online design workshops, packages, and more at rpacartcenter.com. RPAC Gallery has original artwork and high-quality reprints, as well as gift certificates towards our extensive collection of various artists
online
.
Susan Eley Fine Art
433 Warren Street, Hudson, NY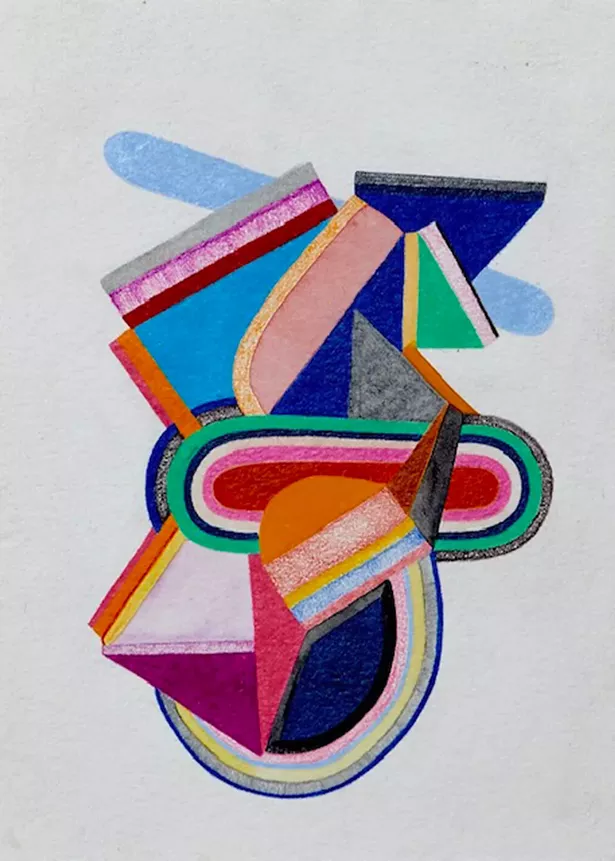 Celebrating its first holiday season in Hudson, Susan Eley Fine Art presents Counterbalance II, an exhibition of four emerging artists who enliven contemporary abstraction through their impassioned use of color & masterful manipulations of line & form. Small in scale yet pulsing with aesthetic energy, Sasha Hallock's works on paper depict exuberant, twisting geometrics in a lush multicolor palette—indeed a delight to share!