For years, Rhinebeck has been an alluring community for residents and tourists alike. It's home to such attractions as the Poets Walk, Burger Hill Park, Ferncliff Forest, the Wilderstein Historic Site, the historic Beekman Arms and Delamater Inn, antique marketplaces, art galleries, an independent theater and bookstore, incredible eateries and many mom-and-pop shops.
Because of its growth in popularity with those who want to call this quaint town 'home sweet home,' there has been an urgent need for newly constructed housing. Answering the call is The Gardens at Rhinebeck, which is now in its third, and final, phase of development.
Courtesy of The Gardens at Rhinebeck
Courtesy of The Gardens at Rhinebeck
"It's a bittersweet feeling," Gardens at Rhinebeck Developer David Silver says. "Our company has put 100 percent of its efforts into this project for the past nine years. We are so proud of the product that we have created, and the owners are thrilled with their purchases, making it easier to wind down."
There's still time to purchase a unit of your own. This final phase of The Gardens at Rhinebeck consists of 28 condominiums (of 76 built in total), including seven three-bedroom units. "This community offers an opportunity for people to downsize or age-in-place conveniently," Silver says. "It allows long-time residents to stay in the area and enjoy homes that have been designed and built for comfort and easy living. But most of the available units have sold out very quickly."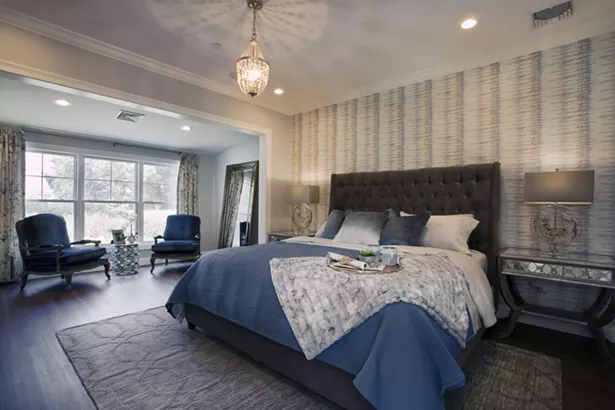 Courtesy of The Gardens at Rhinebeck
Courtesy of The Gardens at Rhinebeck
The Gardens at Rhinebeck condominiums include solid-wood kitchens with high-end appliances, and many other custom options to pick from.
"The homes are built with energy-conserving ZIP System construction sheeting and open cell spray foam insulation that keep energy costs down," Silver says.
They also include gas-fired tankless hydronic Noritz boilers which provide instant flow of hot water on demand, CAT 6 wiring for smart devices, a residential interior sprinkler system, Hardi plank low-maintenance clapboard siding, propane heating, underground utilities and municipal water and sewer.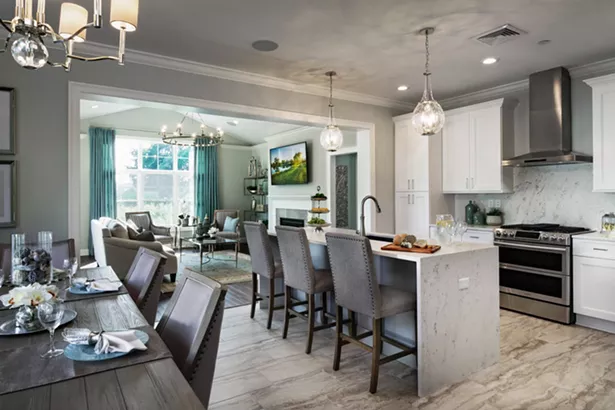 Courtesy of The Gardens at Rhinebeck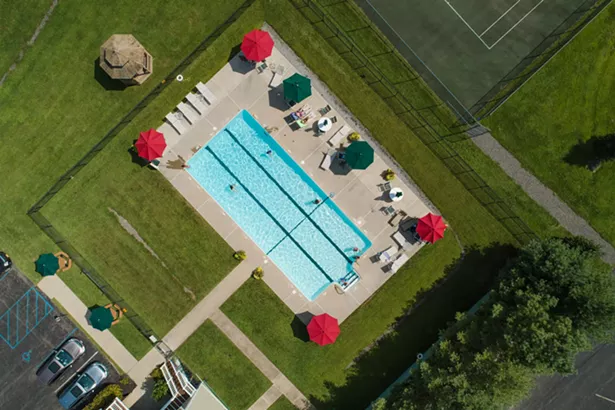 Courtesy of The Gardens at Rhinebeck
Life at The Gardens at Rhinebeck includes the use of a clubhouse, fitness center, pool and tennis courts, as well as large paver patios for each unit. "Your low maintenance fees cover landscaping, snow removal, garbage pickup, building insurance, exterior maintenance and amenities," Silver says.
Built less than a mile walking distance from Rhinebeck Village, the units range in price from $575,000 to $660,000. For more information, visit their website.