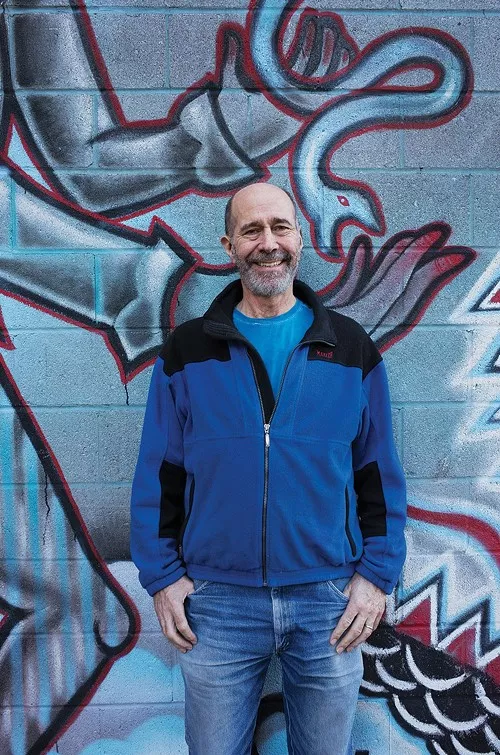 Whether it's performance or political activism, John Hall is, well, still the one. The 68-year-old frontman of '70s hitmakers Orleans ("Still the One," "Dance with Me") continues to tour with that band, and even though his term as a US congressman lasted only four years (2007-2011), his efforts on behalf of various progressive causes are ongoing as well. He'll be doing a bit of both this Friday via an appearance at the 15th annual benefit concert for Triform Camphill Community, a residential and therapeutic community for young adults with special needs located in Hudson.
Hall, who I interviewed for the November 2015 issue of Chronogram, has long combined his music and activism, most famously with his role in the MUSE organization's series of No Nukes concerts at Madison Square Garden in 1979. For Friday's event, he'll be joined by Laurel Massé of the Manhattan Transfer as well as the Triform Bell Choir, which is made up of students from the facility.
Here, Hall performs a solo acoustic rendition of "Still the One" in 2016:


The 15th annual Triform benefit concert will take place at Triform Phoenix Center in Hudson, New York. Tickets for this fundraiser are $75. For more information, call (518) 851-9320 ext. 13 or visit http://www.brownpapertickets.com/event/2930595.