Pennings Farm in Warwick is hosting their New Year's Eve celebration… With a cylinder-shaped twist. From December 31st from 9pm to 1am, the bar will hold an evening of rip roaring celebration to ring in the new year (for a full list of celebrations, check out Chronogram's New Year's Eve Event Guide).
It may be a bit too chilly to go out and enjoy their 100-acre apple orchard, but the party will rock all night with live music by the Black Dirt Bandits. This band of brothers will play a mix of southern and classic rock, including covers from Brad Paisley, Florida Georgia Line, Johnny Cash, and some originals.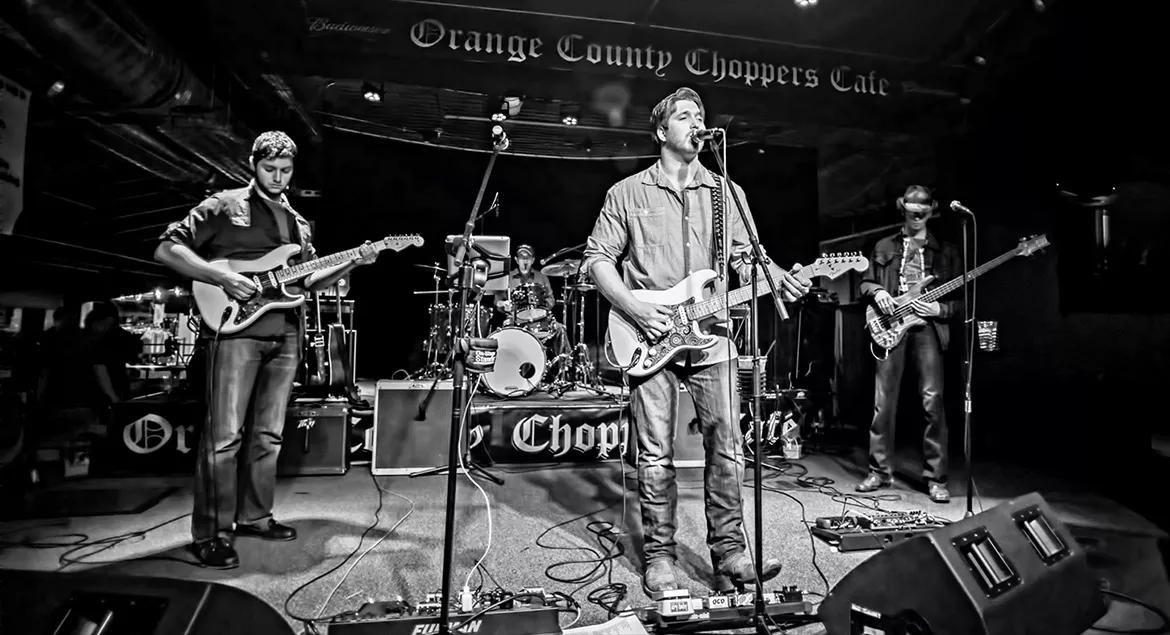 Hungry after dancing?The pub and grill will be serving a late night buffet of bar snacks to compliment Pennings' selection of American craft beer, wine, and cider. A photo booth will be set up, and guests are encouraged to post their pictures on social media with the hashtag #penningsfarmnyekegdrop. Party accessories will be provided to guests for pictures.
This all leads up to the big event. The ball drop. Actually… The keg drop. Remember that cylinder-shaped twist? Pennings will have their countdown to the drop of a lit-up silver keg. Free champagne or hard cider, courtesy of the new Pennings Farm hard cidery, toast with the keg drop countdown.
Tickets are $15. For more info call (845) 986-1059 or visit their website. Pennings Farm Market, 161 South Route 94, Warwick.