Looking to enjoy the fall festival scene, music, books, and fantasy? This free afternoon long children and young adult book festival combines all of the above.
This year is themed around "Turning Fantasy Into Reality," featuring a fantasy filled character walk for visitors. For those wishing to catch a bit of luck at the used book sale courtesy of Woodstock's Golden Notebook, The Harry Potter Apothecary will be onsite, selling brews, potions, and spells.
Attendees who prefer to take a hands-on approach can spend the afternoon building dollhouses with This is My Dollhouse author and illustrator Giselle Potter, or writing seasonal poetry with And Then It's Spring author Julie Fogliano.
Marvel comic artist and Thor illustrator Walter Simonson will be onsite, though the mighty hammer of Asgard may be too heavy to make an appearance.
Young Adult authors Jennifer Castle, Susannah Appelbaum, Phoebe North, and Koren Zailckas will also be at the festival to talk about their work with fans and to sign books.
There will be activities for the younger crowd as well. A Teddy Bear Picnic, a singalong and storytelling with Bill Deltz, and chance to read, not to a dragon, but to therapy dog Zoe, will be a part of the day's lineup.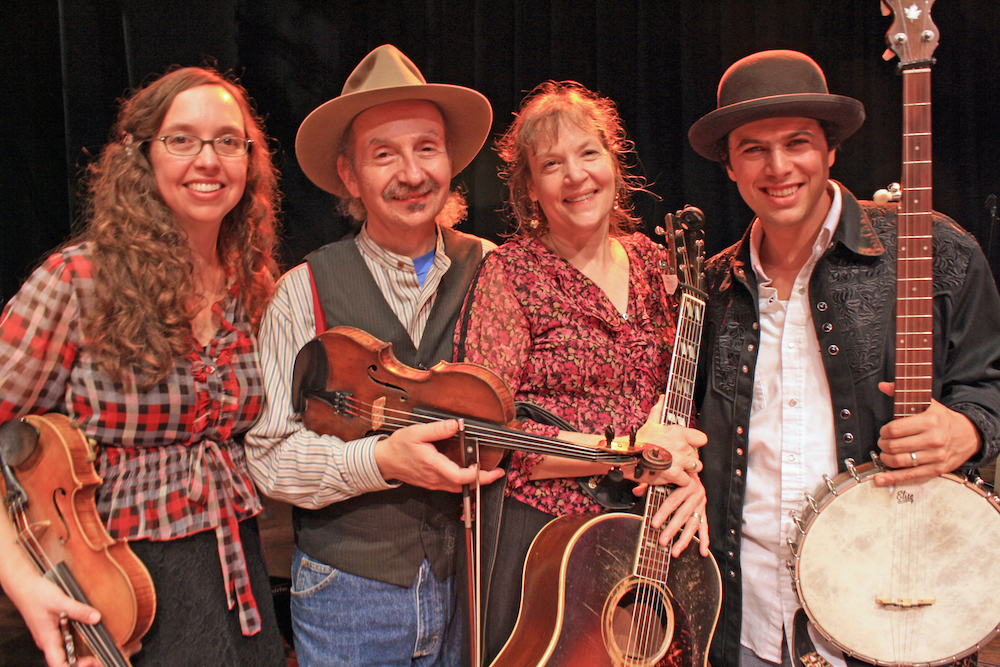 Mike + Ruthy's Family Band
Don't worry about missing the Teddy Bear Picnic, as The Meadow Cafe will serve lunch from the Full Moon Resort and Applestone Meat Company, providing energy for the last event of the afternoon. A Barn Dance with Mike + Ruthy's Family Band will be the last event of the day, teaching a variety of kid and adult friendly folk-infused moves—square, line, and circle dances.
Meadow Fest is rain or shine. Saturday, October 22 from 11am-3pm at High Meadow High School in Stone Ridge. For more information, visit their event page.