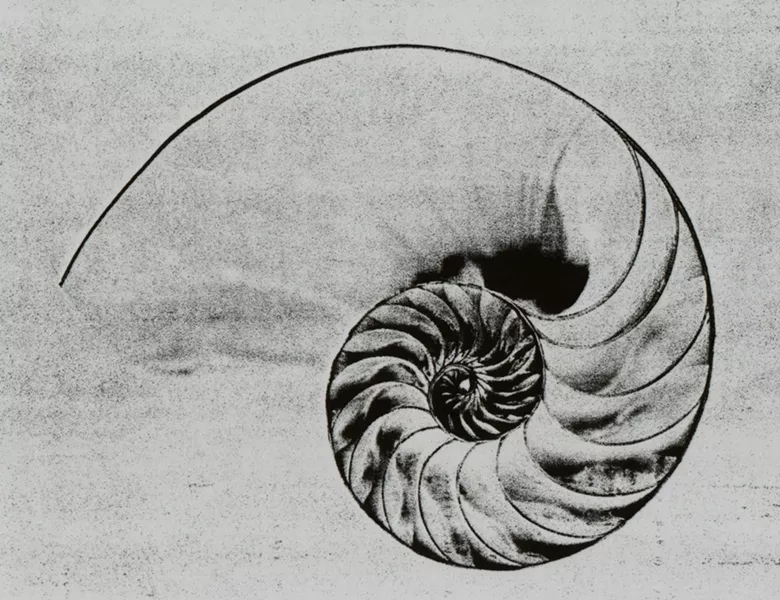 ELEE, inspired by TedX talks, will present local members from the community and beyond to discuss an array of topics.
If you've watched a TED Talk you know that lectures can be both captivating and informing. Local health and wellness coach and musician Eric Archer, inspired by TEDx, is starting a monthly lecture series at the Rosendale Theater.
Engaging Lectures with Everyday Experts (ELEE) primary goal is to foster collaboration and community-based education in Ulster County. At each event, ELEE will bring three "everyday experts" together from a range of disciplines to present 15-minute lectures on their work, passions, and creative processes. After their talks, the speakers will lead panel discussions together where the audience is encouraged to participate. Designed so all attendees can become everyday experts, the mission of ELEE is to not only showcase the diverse population of the Mid Hudson Valley, but for attendees to foster important conversations around creativity and passions so they can take initiative in their own lives.
Attempting to showcase a new degree of synthesized cultivated knowledge to the local community, ELEE is as much a meet-up as an educational experience.
Engaging Lectures with Everyday Experts begins on Tuesday, September 13. The first three talks will be "The Transformative Power of Music" (Steve Gorn), "Mindfulness and Yoga in Schools, and Body Centered Approaches to Working with Trauma" (Barbara Neiman, occupational therapist, yoga instructor, and author), and "5 Element Theory of Chinese Medicine and Nourishing Medicine" (Tammi Price, ND, naturopathic doctor, acupuncturist). Every ELEE event will be held on the second Tuesday of the month from 7:15pm to 9:45pm at the Rosendale Theater. The cost to attend is $10. Fore more information visit their website Engaginglectures.com.