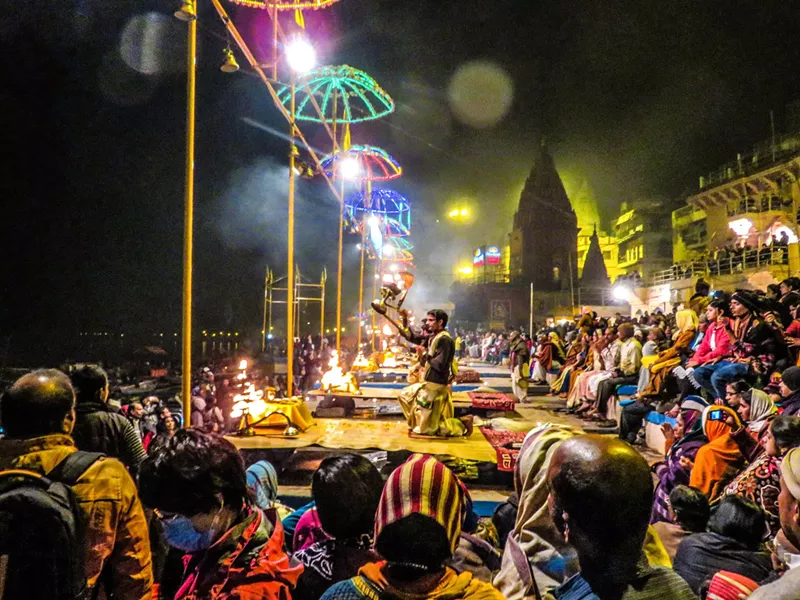 Mary Anne Erickson
Celebration to Lord Shiva
Mary Anne Erickson's passion for photography started in third grade. Her love for traveling stemmed from family summer road trips across the US. In January 2015 Erickson traveled to northern India and photographed the people, landscape, and colorful textures there. Her images were captured using a pocket-sized Canon Powershot with a 32x zoom. Stephen Kerner printed each photograph on Indian Dupion Silk and Indian cotton. The prints range in size from 30x40 inches to eight feet wide.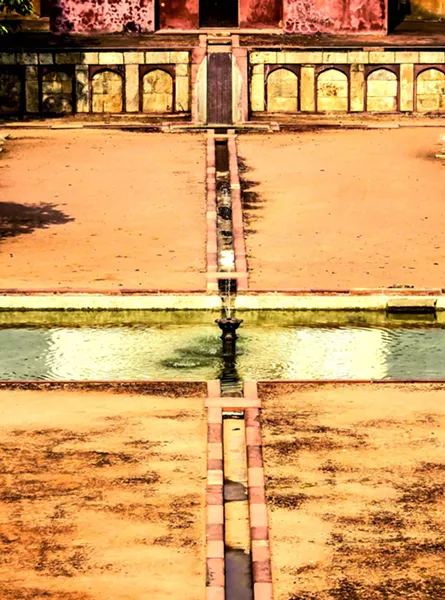 Mary Anne Erickson
Abstract
The opening reception for "Impressions of India: Surrendering to the Journey" by Mary Anne Erickson will be held on July 2 from 5 to 8pm at the Art Society of Kingston. The exhibition will be on display until July 30. For more information visit askforarts.org.
Mary Anne Erickson
Varanasi Sadhu