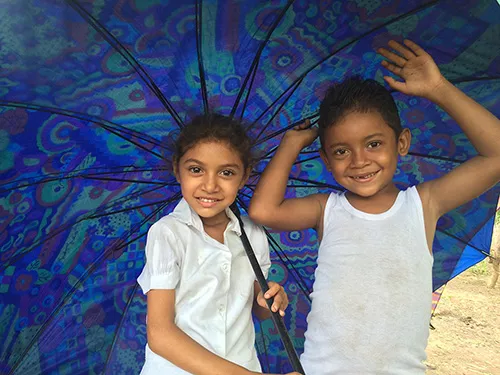 Please consider donating a piece of your work to Artists for Soup, a non-profit organization working with New York and Nicaraguan locals to end hunger in the small city of La Paz Centro, Nicaragua. Last year, Artists for Soup raised funds by selling contributions by local and US and Nicaraguan artists in Poughkeepsie.
The event is at Vassar College's Aula on Sunday, November 20 from 3-6pm.
If you are interested in participating, please contact Judith Nichols, the director of Artists for Soup, at junichols@vassar.edu.