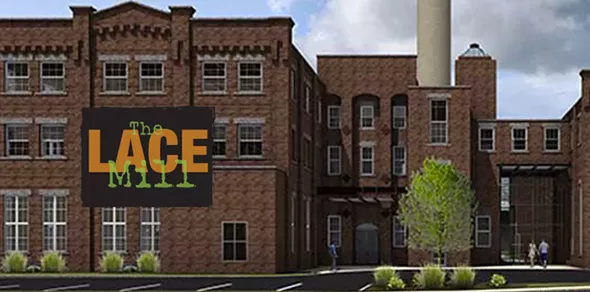 It's no secret that art as a career is not the most lucrative option. Earning a living by simply creating and trying to sell art is nearly impossible these days, and for something as time consuming as artistic creation, holding a day job while keeping creative can be tricky. That's why RUPCO is opening their new Lace Mill apartment on August 14. The 55-unit complex is designed as an affordable live-work environment for artists. The building is a 100-year old warehouse that used to manufacture curtains and has been completely transformed into a beautiful apartment complex. Eighteen of the fifty-five units have been leased so far.
To celebrate the opening of the Lace Mill apartment, RUPCO is hosting a block party on Friday from 11am to 7pm. The party will include free tours of the building, live music and performances, and food trucks.
The Lace Mill apartment is located at 165 Cornell Street in Kingston.