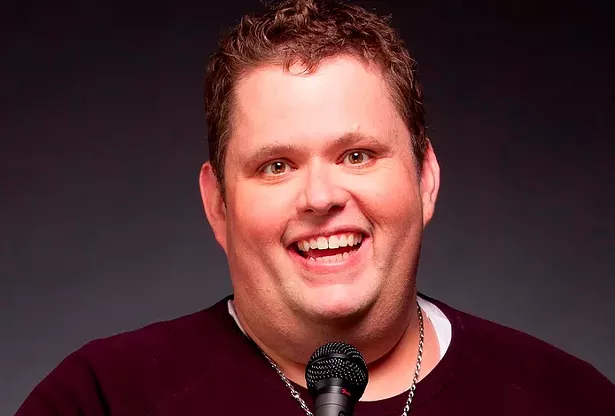 Just before he died, Sam Kinison gave some encouragement to a funny fat kid who had won a local comedy contest in an Arkansas backwater to open for him. He told the kid to move to Houston and perfect himself in the local comedy. That kid was Ralphie May, and he listened to his idol. May has never looked back.
Voted one of Variety's 10 Comics to Watch, Ralphie May next appears opposite Neil Patrick Harris and Amy Sedaris in the feature film, The Best and The Brightest. After a record-setting three separate 1-hour Comedy Central Specials in the past three consecutive years, Ralphie's relatable comedic genius is in higher demand than ever.
For mature audiences only! Ralphie May will play the Bearsville Theater on Friday, December 5. Doors at 8pm.