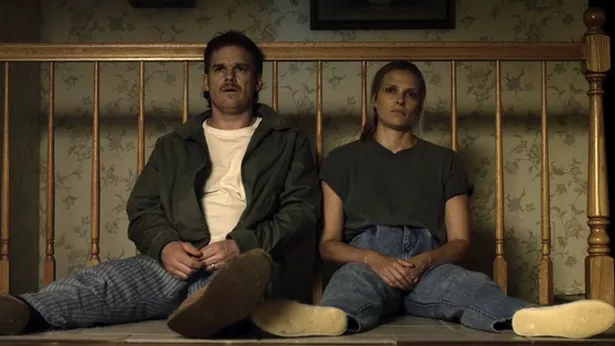 The Hudson Valley's blend of mountains, country, and historic riverside towns has made the region an appealing location for both independent and Hollywood filmmakers. Local scenery has been featured in films such as War of the Worlds, Our Idiot Brother, and The Bourne Legacy. The valley made a recent appearance in January at the 2014 Sundance Film Festival, with the premiere of Jim Mickle's Cold in July.
The film, based on a novel by Joe R. Landsdale and featuring stars Michael C. Hall ("Dexter"), Sam Shepard (August: Osage County), and Don Johnson ("Miami Vice"), chronicles the experience of a man who fatally shoots an unarmed intruder in his home. At first praised as a hero by the town, he is soon confronted by the victim's ex-con father, who's out for blood. Through a series of unexpected turns, the story unfolds in a violent mess of revenge and corruption.
Mickle's work has received widespread praise for its old-timey, noir quality and for being reminiscent of classic thrillers, and it earned an impressive Rotten Tomatoes review of 86 percent. Filmed on location in Kingston, Woodstock, and Esopus, Cold in July will return to Ulster County from July 21 to 26 in a series of screenings hosted by the Hudson Valley Programmers Group. The organization offers a year-round touring exhibit of films, with a special emphasis on those shot in the region or created by local filmmakers.
Cold in July will show at the Rosendale Theatre on Monday, July 21 and Thursday, July 24 at 7:15pm and on Wednesday, July 23 at 1pm. Upstate Films in Woodstock will host a final screening on Saturday, July 26 at 2pm. The Thursday and Saturday screenings will be followed by a talk and Q&A with director Jim Mickle. Advanced tickets are available for purchase. (845) 679-4265.