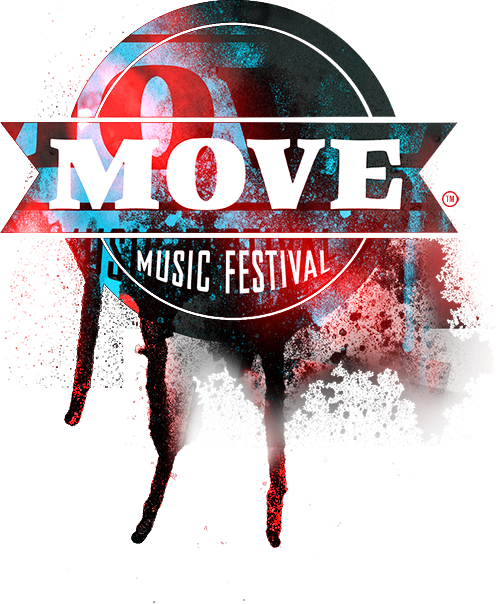 Well, music festival season is revving up once again. And not a moment too soon, after the previous week's last-gasp snow dusting courtesy of the Winter That Wouldn't Die. As usual at
Chronogram
, June will see the re-emergence of my yearly summer concert festival rundown in our Music section. But ahead of that comes the third annual MOVE Music Festival, which takes place in Albany, New York, this weekend.
The festival will consist of approximately 100 acts performing at venues across Albany on April 25-27. Among those artists set to perform are Magic Man, the So So Glows, the Big Takeover, Sirsy, Black Taxi, the Charlie Watts Riots, Linear North, Party Boat, Lost in Society, Snowflake, and, yes, Bong Hits for Jesus.
"The main purpose of this event is to give exposure to regional talent through live performances at select venues and provide musicians with insight on how to conduct their careers in today's independent music scene," say the event's organizers, adding that, "In addition to the music showcases, MOVE will be holding a merchandise trade show and interactive round table sessions with industry professionals." I'm honored to have been asked to be part of the latter segment, and I look forward to meeting MOVE attendees and offering my experience and other services to assist them.
Check out this promotional video about the festival:


The MOVE Music Festival will take place April 25-27 in Albany at various venues. For tickets, lineups, set times, and other information, visit http://www.movemusicfest.com/.