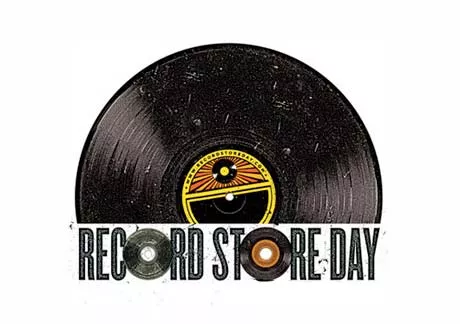 What's your music editor's favorite holiday, you ask? Record Store Day, of course!
Started in 2008 to help boost the business of endangered mom-and-pop music shops, whose livelihoods have been threatened by the advent of online music sales and file-sharing, Record Store Day has blossomed into a much-anticipated world-wide event. The happening, which takes place on the third Saturday of April every year, celebrates independent record stores by bringing together fans and artists around the globe with in-store performances and special Record Store Day-only releases. This year, Record Store Day is April 19, and I urge you to get out to one—or more—of the Hudson Valley's several fine indie record shops to join the fun and get a piece—or several—of the gift that keeps on giving: music!
Catch the fever with this short British film about the beloved yearly Christmas for music nerds:

For more information about Record Store Day, including a list of participating local stores, visit http://www.recordstoreday.com/.