Treat yourself this weekend with theatre, maple, and mead.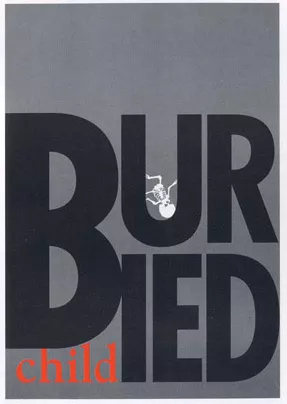 "Buried Child" at Parker Theater
Frank Trezza directs a SUNY New Paltz Department of Theater Arts student production of "Buried Child" at Parker Theater. Sam Shepard's breakthrough drama documents the death of the American Dream against the backdrop of one family's disintegration in the 1970s. Thursdays-Sundays at 8pm, now through March 9.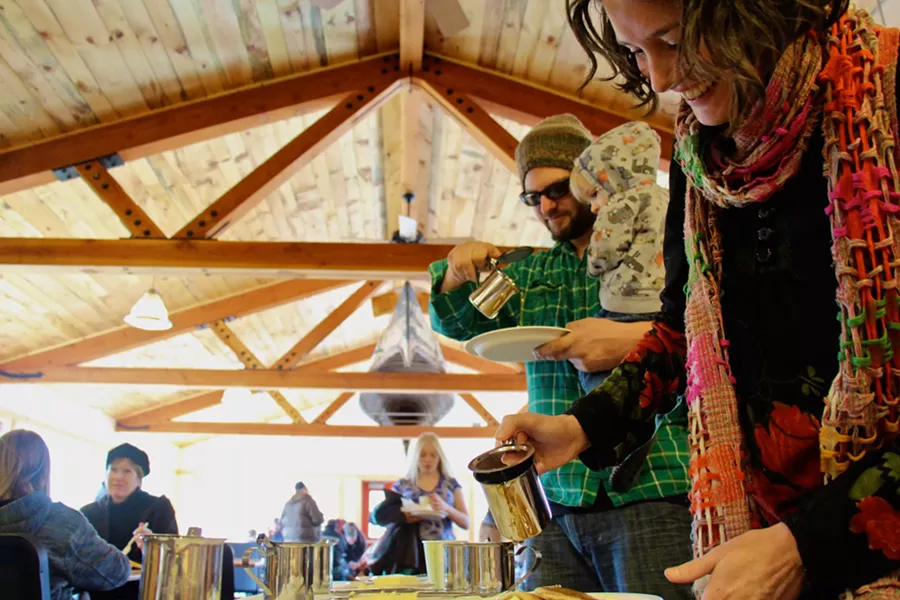 Ashokan Center Maple Fest
Tap a tree and watch syrup being made, then slap it on some flapjacks at the all-day pancake breakfast. Blackmithing demos, singing and dancing with Jay and Molly, Mike and Ruthy, puppetry with the Ivy Vine Players, guided hikes, Cajun-themed jam session and dance party in the evening. Saturday, March 1.
Open Rehearsal of "Pike Street"
After sold-out performances at the Fisher Center with her tour-de-force
one-woman show "No Child,"
Nilaja Sun returns to Bard to develop "Pike Street," a new play about a Lower East Side family during the "storm of the century." Discussion with the performers following the show. Reservations required. Saturday, March 1.
March Mead Madness
A small but dedicated band of local mead enthusiasts has put together a slate of mead-dedicated events, the first of which takes place at Hopped Up Café in High Falls, with tastings and a lecture on the beverage's history. Our recent feature on the resurgence of mead-making in the region can be read
here
. This Sunday.