The best of these weekend's events, from art and music to German longsword fencing.
Beth Orton
Few contemporary artists have done more to bring the British folk idiom into the modern era than Beth Orton. The singer emerged in the 1990s with a sound that merged her homeland's acoustic traditions with trip-hop and electronica—Central Reservation is a classic of the genre. At Club Helsinki in Hudson on Friday.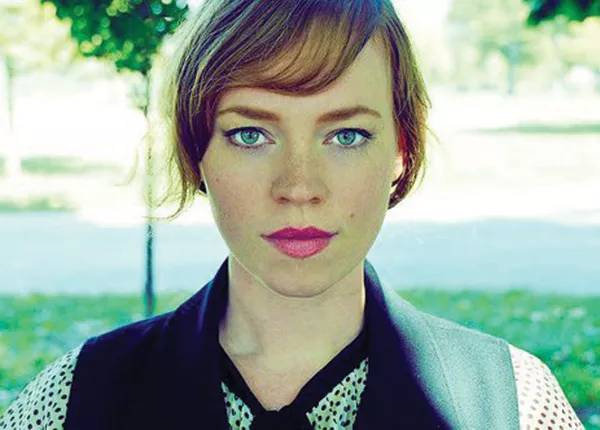 Winter Hoot
The second annual Hoot at the Ashokan Center in Olivebridge features three days of music, local food and beer, a farmers' market, guided hikes, blacksmith classes, crafts, an environmental fair, and lots and lots of dancing! Musical guests include Deep Chatham, Jay Ungar and Molly Mason, Rushad Eggleston (left), and many more. From Friday through Sunday.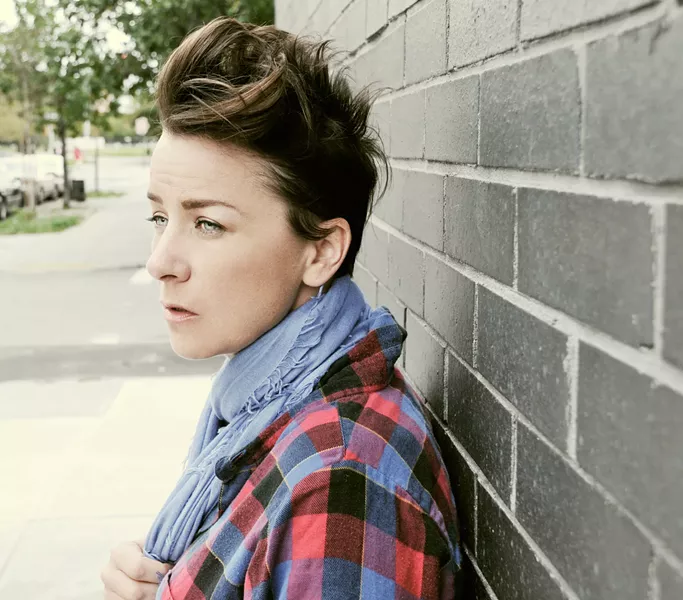 Melissa Ferrick
Regarded as one of the most prolific and hardworking artists in the industry, Ferrick has shared the stage with Morrissey and Ani DiFranco, among many others. On the original alt-rock grrls, Ferrick's music bares her soul. An intimate show at the Rosendale Café on Saturday.
Arthur Wood Retrospective
Still a working artist at 83, Wood has more energy than most teenagers. Best known for his Brooklyn bric-a-brac architectural masterpiece Broken Angel, Wood is also a painter, sculptor, and inventor. Bau Gallery in Beacon hosts his first retrospective, which opens on Saturday afternoon.
Texas Hold 'Em Benefit for GCCA
The Greene County Council on the Arts asked 52 local artists, including Kiki Smith, to design cards for a limited edition deck of playing cards. (Ken Polinskie's
King of Clubs
appears on the cover this month.) Buy a deck for $50 and you're in the game! At the GCCA Gallery in Catskill this Saturday.
Introduction to German Longsword Fencing
A free introductory lesson is designed to give you a taste of the weapons, concepts, and techniques of the Historic European Martial Arts. Michael Edelson, director of the NY Historical Fencing Association will show you how to get all medieval at The Shirt Factory in Kingston this Sunday.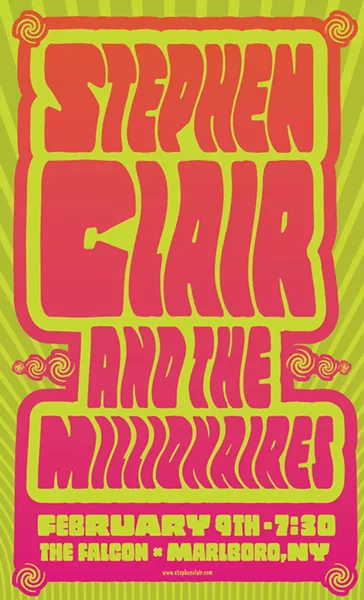 Stephen Clair and the Millionaires
Clair and The Millionaires will be performing songs from the new CD,
Love Makes Us Weird
, which offers up a tasty mix of roots music composed by Clair, who has been called a "citified troubadour," and "laid-back—yet very New York." At the Falcon in Marlboro on Sunday. Read our review of the CD
here
.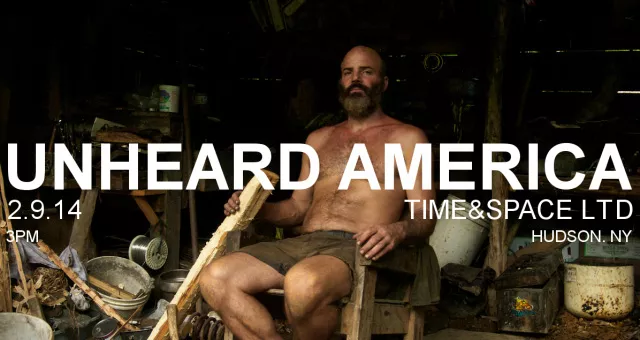 You're U.S.
An off-the-grid survivalist recounts his societal departure to a Miami DJ's beats, a Hmong North Carolinian describes his America over an ambient electronic duo's soundscape. Welcome to "You're U.S." a new series combining radio storytelling with original music. At Time and Space Limited in Hudson this Sunday.