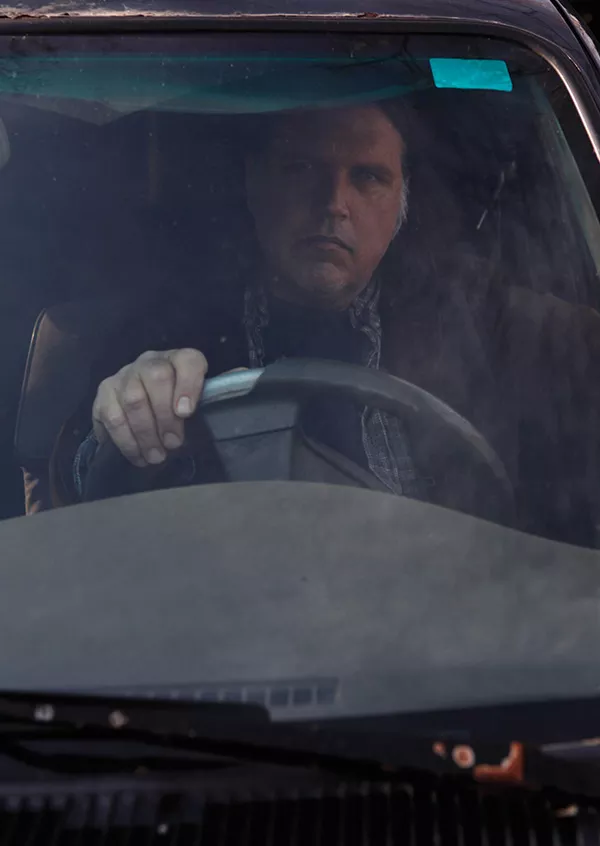 Matthew Cullen and Chris Turco are two of the Hudson Valley music scene's key contributors. Cullen, a guitarist and audio engineer, was on staff for years at the legendary Allaire Studios and has worked with Sean Lennon, Bettye LaVette, Madeleine Peyroux, My Morning Jacket, Mandy Moore, Norah Jones, and Isobel Campbell and Mark Lanegan. Turco, a guitarist and drummer, performs with Geezer, Chron Turbine, and other bands. Recently, the studio the pair runs was beseiged by massive flooding that has jeopardized thousands of dollars worth of equipment and led to their needing to store the gear while they search for a new space and consider potential legal action. To help with the costs, BSP Lounge is hosting a benefit concert this Saturday.
Among those performing at the event will be singer-songwriter supreme Richard Buckner and Slow Collins (featuring guitarist Alexander Turnquist), as well as Cullen and Turco's current musical project, Ultram, which also features Mercury Rev guitarist Grasshopper. Other special guests are being lined up now, and DJ Sterling will be spinning tunes all night. All proceeds from the door will go directly to help Cullen and Turco's studio.
Here, Buckner performs "Beautiful Question" in Boston last year:
The show takes place January 18 at 8:30pm at BSP Lounge in Kingston. Suggested donation is $10. For more information, call (845) 481-5158 or visit http://bspkingston.com/.