Living with Alzheimer's for the Middle-Stage Caregiver
When: Mon., June 26, 6-8 p.m., Mon., July 3, 6-8 p.m. and Mon., July 10, 6-8 p.m.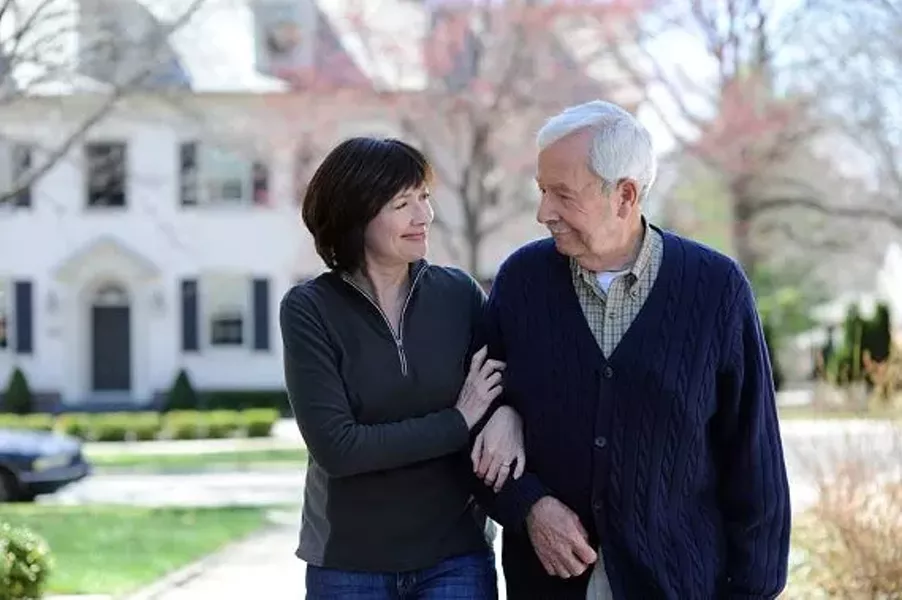 Three-part series. A free educational program by the Alzheimer's Association Hudson Valley Chapter including a discussion with caregivers and professionals on helpful strategies for providing safe, effective and comfortable care in the Middle-Stages of Alzheimer's. This program is supported in part by a grant from the New York State Department of Health.